The Supreme Court begins hearing the plea filed by CBI director Alok Verma challenging the Centre's decision to remove him.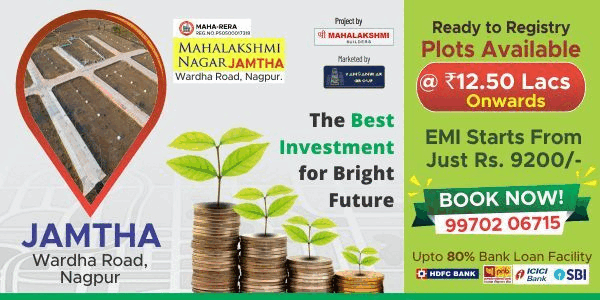 Fali S Nariman arguing for Verma cites the Vineet Narain judgment and the 2-year statutory protection and the amendment to the Delhi Special Police Establishment Act.
CJI Ranjan Gogoi says the CVC probe against both Alok Verma and Rakesh Asthana have to be completed in 10 days under a Supreme Court judge AK Patnaik.
Solicitor General Tushar Mehta (one of the three-judge bench hearing the matter) says, "10 days may not be enough to complete the inquiry" and opposes the supervision of the CVC inquiry by a SC judge.
The CJI also said the incumbent, Nageshwar Rao, cannot take any policy decisions and will carry out only routine administrative work.
CJI Gogoi says at this stage the enquiry will be only to find out whether there is a prima facie case for Alok Verma.
Attorney General KK Venugopal and Solicitor General Tushar Mehta responding to CJI Gogoi's proposal.