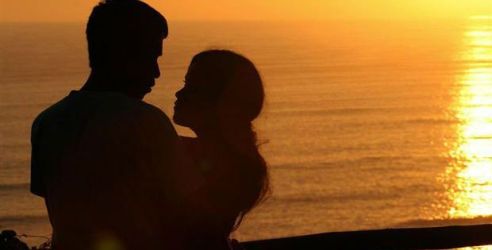 Nagpur News.
While the conserved and hard core traditional lot in Nagpur might raise eyebrows over a couple staying together without tying nuptial knot, the latest Supreme Court ruling has left them tongue tied over the fast catching trend. SC ruled that a live-in relationship not sanctified by marriage is neither a crime nor a sin. The apex court has asked Parliament to frame laws that will protect women in such relationships, and also the children born outside of wedlock.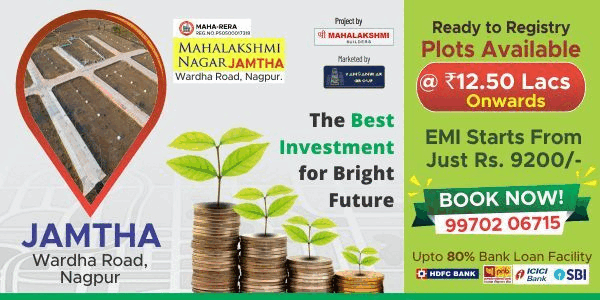 "Live-in or marriage like relationship is neither a crime nor a sin though socially unacceptable in this country. The decision to marry or not to marry or to have a heterosexual relationship is intensely personal," the SC said adding however that it was not asking the Legislature to promote pre-marital sex.
In the light of above decision Nagpur Today explored the viewpoints of citizens across various professions and what came out was the mixed bag of expressions.
Still worrisome for women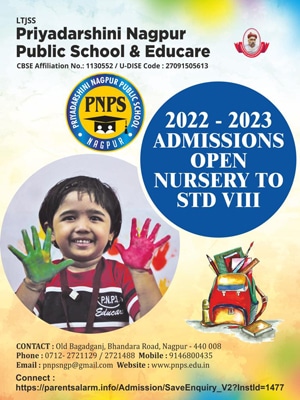 Rajni, a housewife for 10 years said one of her friends in Nagpur has been staying with her boyfriend after their parents disapproved of their marriage. "They carried the relationship quite well and now have two years old child. They still live together and enjoying each other's company but still my friend has apprehension about the future of this relationship. She is most bothered about the security of her child. Now she plans to marry her," she said.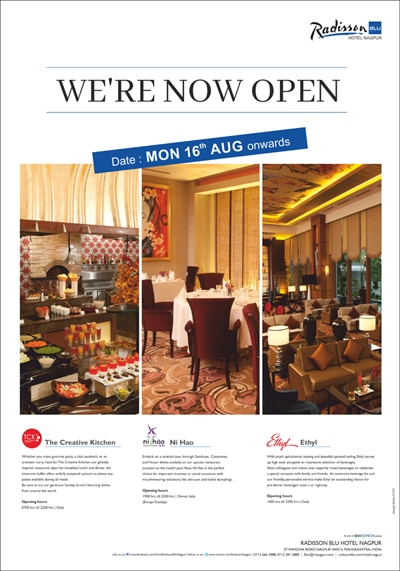 Shudh Desi Romance?
Sarika, a college student commented, "If you remember the last scene of the latest flick Shudh Desi Romance, both the boy and the girl run away from the altar and end up reaching the same place where they earlier lived-in. I find the boy's views at the end quite justified when he says that if you find yourself inside the locked room then you struggles to break free and when it remains open then you may feel like staying inside the comfort of that room. So is the difference between marriage and live-in relationship."
Nobody mentions plight of men
LLB Student Rajneesh Roy said, 'Not crime not sin but foolishness. In most cases women will not support men when he faces difficult situations. The men end up realising that women were there only for their money and years of his savings wasted. As soon as the male becomes unstable the women will choose to leave him. Women easily find new live-in partners. If the man chooses to leave, then too the woman will make sure she gets a big pie as they know to play victim easily. Not to mention the humiliation. I'm not trying to be biased but nobody ever mentions the men. Supreme Court must ban such practices and in special cases must provide some sort of legitimacy for such relationships, she said.
Humans are not objects for 'test drive'
Retired Civil Engineer Manoj Kumar said, "It's a shame that some people can't see the difference between an inanimate emotionless object like a car, and a human being. One can test-drive a car before owning it, or even discard it to buy a better one, at will. But, with most people marriage is a once in a lifetime event, and one chooses a life-partner who's a companion for life. It's the misguided youth who ape the Western culture, who treat relationships without much sincerity or commitment. If you are a man, how would you feel if your wife had test-driven many 'cars' before you married her or vice-versa? Would you like to own that car or even drive it ever again? He asked.
It's fine if situation favours
An engineering student Devansh Jayaswal said, 'Getting involved into something like live in relationship is something that should actually be done with a matured thought. He added that getting into this is not a joke it can affect one's whole life. He opines that there's nothing wrong if one gets involved in it. While talking about the decision taken by the Supreme Court he said, in my opinion the decision taken by the Supreme Court depends upon the situation. If a married woman gets the maintenance then the girl involved in this situation should also get the maintenance, he said.
Grow up before you get into live-in
School Teacher Manisha Kumar opined that, 'Being amongst the youth I realize that they think they get mature before they actually do. Though she added that it's true that children nowadays get matured fast but that doesn't means that they can take such decision in a haphazard manner. This is not something funny to take decision without thinking number of times. Though she added that, people think if they get involved in this live in relation they will understand each other more. It may even help them know if they are really their true partner, she said. If maturely taken the decision is not wrong. But if taken by a young mind it's completely wrong. Talking about the Supreme Court's decision she said, "Since there is nothing illegal it's right."
Protection should be taken
Engineering Student Animesh Sharan said, "Such relationship, may endure for a long time and can result pattern of dependency and vulnerability, and increasing number of such relationships, calls for adequate and effective protection, especially to the woman and children born out of that relationship."
Take factors into account before moving in
Businessman Arvind Mehra said, "Duration of relationship, shared household, pooling of resources and financial arrangements, domestic arrangements, sexual relationship, children, socialization and intention and conduct of the parties about their relationship should surely be heard and kept in mind before making any decision. He added that decision should be dependent on the case and not just one firm result. "
Bane for Indian society
Retired environmental engineer Arjun Rajonkar opined, "Supreme court is transgressing its limits by saying that live in relationship is not a crime or sin. Who are they to decide what is acceptable to Indian society and what is not? Live in relationships are a bane to the society. Whichever countries have endorsed such anti-social setups have already ruined their family and social setups completely. It is not always necessary for Indians to imitate the west in every issue. Indian family set up is much stable and better in comparison to western society and we do not want to learn from the west in this aspect.