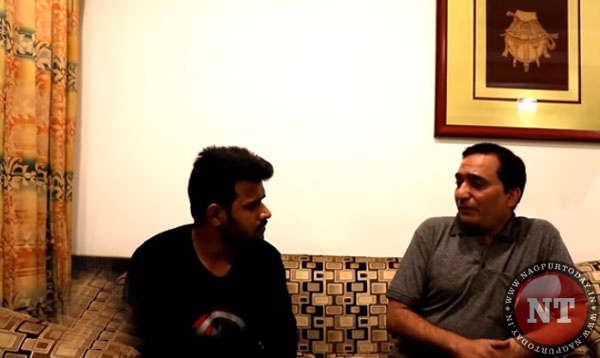 Nagpur: Gay rights activist and founder of Sarthi Trust, Anand Chandranni, hailed the recent Supreme Court judgment as historic.
Talking to Nagpur Today, Chandranni said, "The verdict was much more than just decriminalizing a provision. It was about an aspiration to realize constitutional rights and equal existence of LGBT community as other citizens. However, marriages and child adoption in the society are still unresolved issues in front of us."
"Choice of sexual preference, it is far more intimate than what it seems. A person should have right to choose his sexual preference being male or a female," he asserted.