Supreme Court has rejected a petition seeking complete ban on cow slaughter in every state.
"One state may ban slaughter, the other may not… We will not interfere in state laws," the Supreme Court said as it rejected the petition seeking a uniform policy on cow slaughter.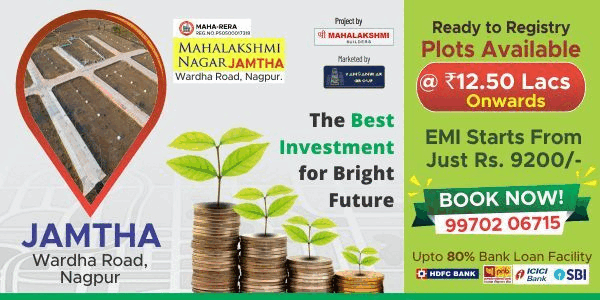 The apex court told petitioner Vineet Sahai that it has already passed orders on measures to stop the illegal inter-state transportation of cattle.