SC asks Munna Yadav's to go before trial court for regular bail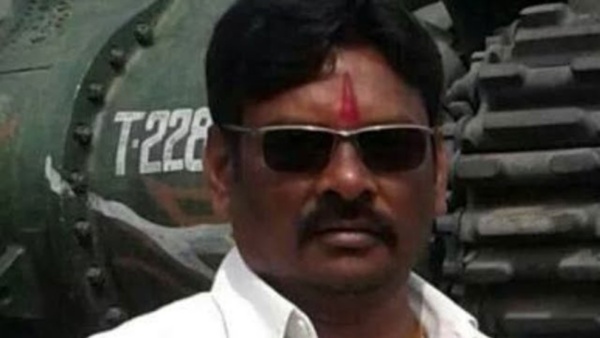 Nagpur/New Delhi: Doling out a major jolt to Nagpur's fugitive BJP neta Omprakash alias Munna Yadav, who has been evading police net for past couple of months, the Supreme Court has directed his application to trail court to regularize his anticipatory bail in an assault case in Nagpur.
The Apex Court has directed Yadav to apply for the regular bail in the trial court only. In its ruling, the Apex Court said that since the chargesheet has been already filed against Yadav and accomplices in the said case, it is now upto the trial court to offer regular bail to him. Now Yadav has to file fresh bail plea in the Additional Judicial Magistrate Court.
Munna Yadav and his family, including wife Lakshmi, and sons — Karan and Arjun — was booked for attacking and seriously injuring Mangal Yadav, his sister Manju, brothers — Papa and Gabbar Yadav, and others, on October 21 last year, over a dispute on bursting firecrackers.
Mangal and his kin were attacked with sword, iron rods, sticks and bricks, which left them seriously injured and were admitted to hospital. Initially, the police had booked the accused under sections 324, 325, 147, 148 and 149 of IPC, besides 307, for attempt to murder, before dropping the last offence.
After rejection of his anticipatory bail petition by sessions court on March 15, Yadav knocked HC's doors challenging the verdict. He earlier withdrew his bail application from the HC after it was about to be dismissed on February 2.