Nagpur: RTMNU to investigate charges against Prof Shoma Sen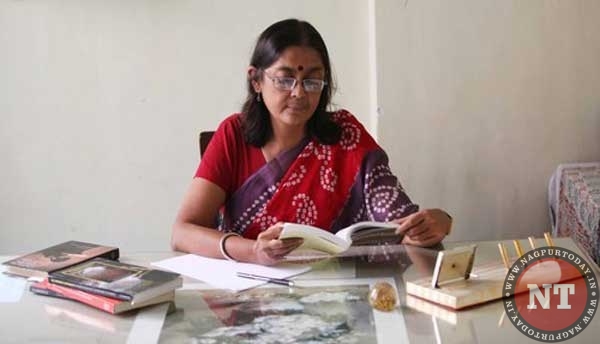 Nagpur: The Rashtrasant Tokdoji Maharaj Nagpur University (RTMNU) will be conducting an internal enquiry of Prof Shoma Sen, who was arrested on charges of allegedly supporting the Naxal movement.
Prof Sen was subsequently suspended by the RTMNU and her retirement benefits were temporarily paused by the university after her arrest. Further action will depend on the report of the enquiry.
It may be recalled here that Pune Police had arrested Prof Shoma Sen on charges of supporting the Naxalites. She was working as English Professor with the university.
Since Sen was serving the post, it was necessary for the university to first suspend to facilitate her arrest. However the process was delayed by the university administration.
Later, the Vice-Chancellor referred to the rule book and suspended Prof Sen. Police too had written to the university regarding her arrest.
The RTMNU has instituted a committee to enquiry into the charges levelled against Prof Sen. It is likely that the university will take further action against her once the committee submits its report.