New Delhi: The Supreme Court on Thursday rejected Congress' plea against the use of None of the Above option in the upcoming Gujarat Rajya Sabha polls.
The polls will be held with NOTA option now.
The SC asked Gujarat Congress that why is it so late in raising the question as the Election Commission issued notification to this effect in January 2014?
The Congress had filed the plea on Wednesday.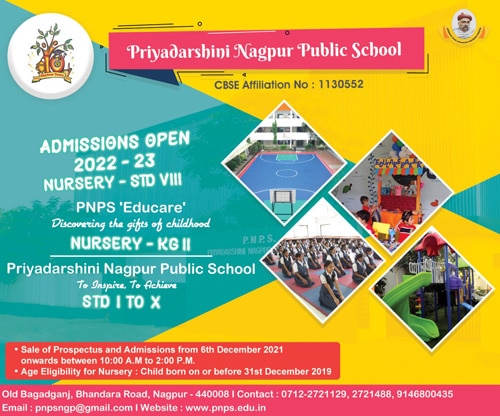 The petition alleged that use of the option would be violative of the provisions of the Representation of People's Act, 1951 and the Conduct of Election Rules, 1961.
"Without a corresponding amendment in the Act and the Rules any purported administrative action of the Election Commission of India to introduce NOTA is ex-facie illegal, arbitrary and in fact tainted with malafide," it claimed.
The Bharatiya Janata Party also approached the Election Commission seeking removal of the NOTA option in the Rajya Sabha election in Gujarat.