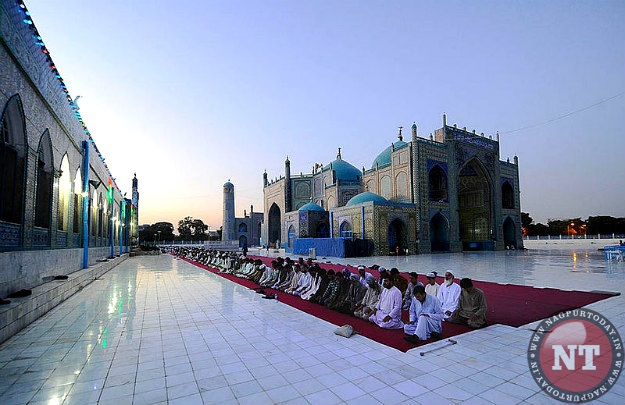 New Delhi: The Supreme Court on Thursday refused to refer its 1994 verdict in the Ismail Farooqui case that mosque is not integral to Islam to a five-judge Constitution bench. The matter had emerged during the hearing of Ayodhya land dispute.
The Supreme Court had then held that mosque was not an "essential part of the practice of the religion of Islam" and hence "its acquisition (by the state) is not prohibited by the provisions in the Constitution of India".
Upholding its previous observation, the top court said that re-examining the 1994 verdict would delay the Ayodhya dispute, on which the hearing will begin on October 29. The court said that the long-pending title dispute will now be heard on the basis of merit.
The issue had cropped up when a three-judge bench headed by Chief Justice Dipak Misra was hearing the batch of appeals filed against the Allahabad High Court's 2010 verdict by which the disputed land on the Ram Janmabhoomi-Babri Masjid area was divided in three parts.
A three-judge bench of the high court, in a 2:1 majority ruling, had ordered that the 2.77 acres of land be partitioned equally among three parties — the Sunni Waqf Board, the Nirmohi Akhara and Ram Lalla.