SC quashes FIR against Priya Varrier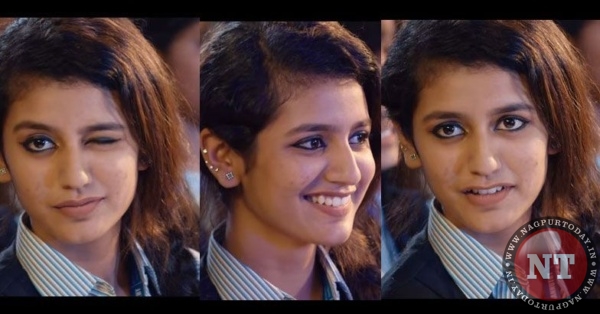 The Supreme Court has quashed an FIR lodged against actor Priya Prakash Varrier for her 'wink' video.
The apex court has also quashed the FIR against the director and producer of movie Oru Adaar Love and said that no further FIR shall be filed in this regard.
In case you've forgotten who is Priya Prakash Varrier, here's a quick refresher on her.