SC panel on farm laws postpones meeting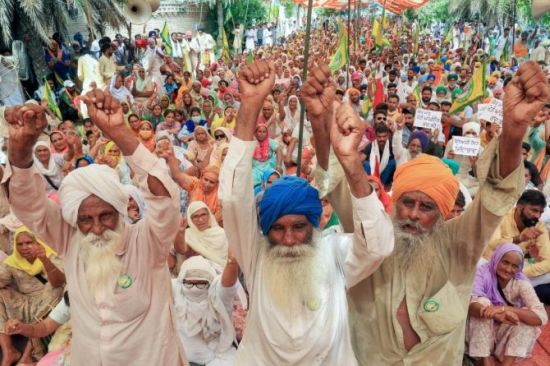 Amid traffic restrictions in place after R-Day violence, the Supreme Court appointed committee, which was scheduled to hold meeting with farmers groups today, has moved the meeting to January 29.
The panel appointed by the apex court last met on January 21 during which it interacted with 10 farmer organisations from eight states, including Uttar Pradesh.
Currently, there are three members in the panel as the fourth, Bhartiya Kisan Union president Bhupinder Singh Mann, has recused himself from the committee.
President of Maharasthra-based Shetkari Sanghatana Anil Ghanwat and agri-economists Ashok Gulati and Pramod Kumar Joshi are the three members of the panel.