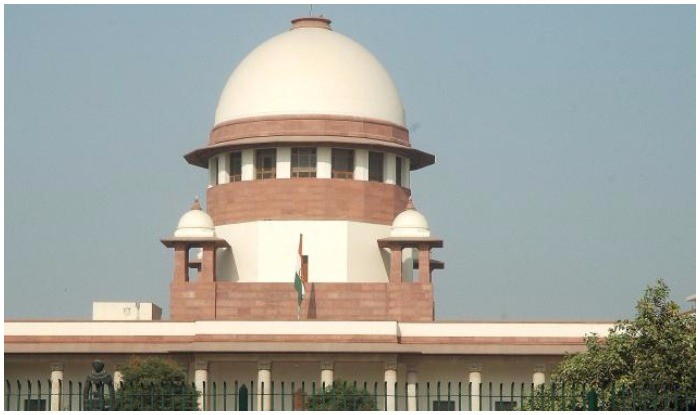 The Supreme Court has allowed the sale of Saridon, Piriton Expectorant and Dart — three brands that found themselves in a long list of combination medicines that the health ministry banned last week for being "irrational" and "risky" for patients.
The move comes as a major relief to drug makers like GlaxoSmithKline and Piramal, as these products are popular brands marketed by these companies.
The companies approached the apex court after the ministry released a list of 328 combination medicines banned in the country to ask that their combinations be excluded from the list, said lawyers present at court on Monday.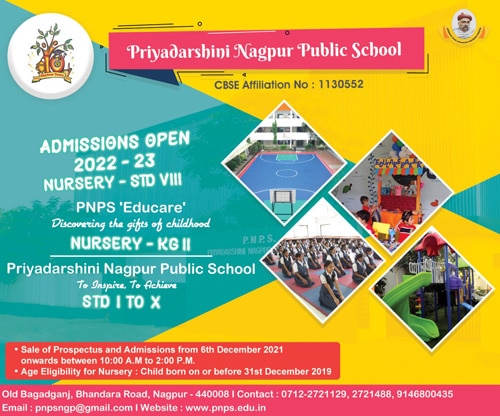 The companies argued that these combinations were being manufactured since before 1988 and, since the Supreme Court had earlier exempted 15 such combinations from the government's ban, the same exemptions should be extended to these brands, said two lawyers.