SC grants Parsi woman married outside community right to enter fire temple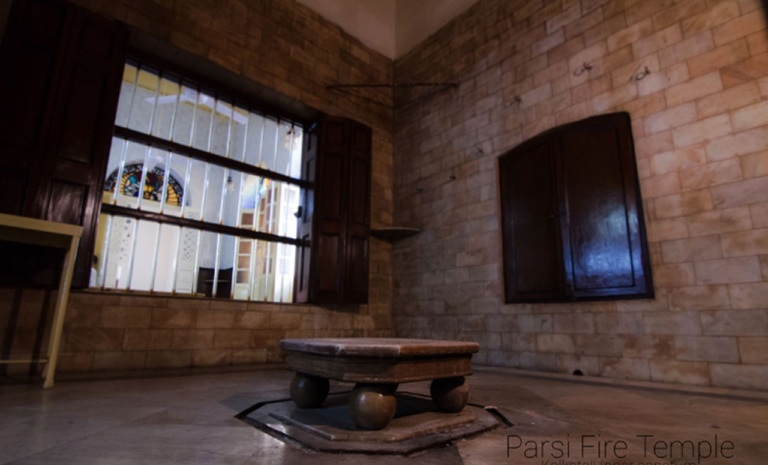 New Delhi: A landmark decision by the Supreme Court that will hopefully change the misogyny in the Parsi community.
A Parsi woman, Goolrukh Gupta, who was barred from entering fire temples and the Towers of Silence after marrying outside the community granted the right to enter a Parsi temple in Gujarat by Supreme Court. She had approached SC challenging Ahmedabad High Court order.
Details awaited.