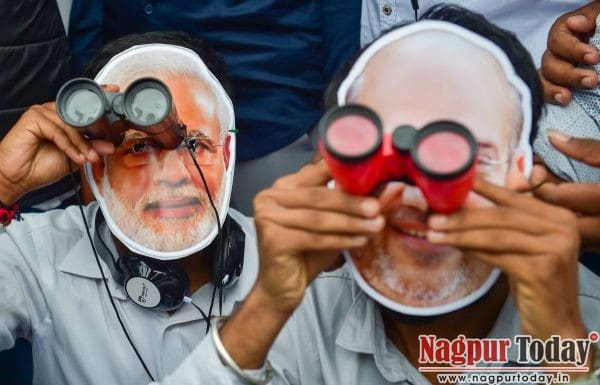 The Supreme Court issues a notice to the Centre on the batch of PILs seeking a court-monitored probe into the alleged use of Pegasus and seeks a reply in 10 days.
On the pleas for court-monitored probe into Pegasus issue, Solicitor General Tushar Mehta for Centre, says, "We have nothing to hide. These are the issues of national security."
The SC said, "For the defence of the nation, we're not going to disclose anything. Some persons of eminence are alleging snooping of phones, now this can also be done but only with permission of the competent authority. What's the problem if authority files an affidavit before us?
"We're all in our own right responsible citizens. Govt doesn't mind saying it before an expert group. Suppose a terror organisation uses technology to communicate with sleeper cells and we say we're not using Pegasus, they'll modulate apparatus in a way that it's not Pegasus compatible."