New Delhi: The Supreme Court today asked the Centre and the states not to protect any kind of vigilantism and sought their response on violent incidents of cow vigilantism.
A bench headed by Justice Dipak Misra was informed by the Centre that law and order is a state subject but it does not support any kind of vigilantism in the country.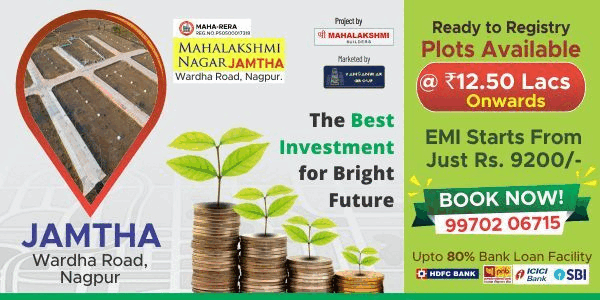 "You say that law and order is a state subject and states are taking actions as per law. You don't protect any kind of vigilantism," the bench, also comprising A M Khanwilkar and M M Shantanagoudar, said.
It also sought the assistance of the Centre and states for removing violent content related to cow vigilantism uploaded on social media.
"Law and order is a state subject and Central government does not have any role into it. However, Union of India is of the view that no vigilante group has any space in the country as per procedures of law. It does not support any kind of vigilantism by private persons," Solicitor General Ranjit Kumar said.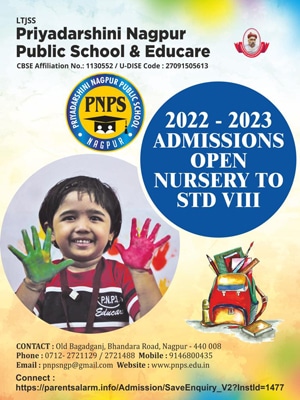 Counsel appearing for BJP-ruled Gujarat and Jharkhand informed the court that appropriate action has been taken against those involved in violent activities related to cow vigilantism.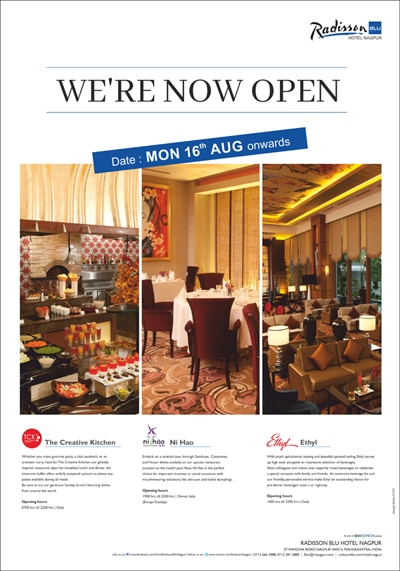 The bench recorded their submission and asked the Centre and other states to file their report regarding to the violent incidents in four weeks time and posted the matter for further hearing on September 6.
The apex court had on April 7 sought the response of six states on the plea, filed on October 21 last year, seeking action against cow vigilantes who were allegedly indulging in violence and committing atrocities against Dalits and minorities.
Activist Tehseen S Poonawalla, in his plea, said violence committed by these 'Gau Raksha' groups have reached such proportions that even Prime Minister Narendra Modi had declared them as people who were "destroying the society".
The plea also alleged that these groups were committing atrocities against Dalits and minorities in the name of protecting cows and other bovines and they needed to be "regulated and banned in the interest of social harmony, public morality and law and order in the country".
"The menace caused by the so-called cow protection groups is spreading fast to every nook and corner of the country and is creating disharmony among various communities and castes," the petition submitted.
The plea sought to declare as "unconstitutional" section 12 of the Gujarat Animal Prevention Act, 1954, Section 13 of Maharashtra Animal Prevention Act, 1976, and Section 15 of Karnataka Prevention of Cow Slaughter and Cattle Preservation Act, 1964, which provide for protection of persons acting in good faith under the Act or rules. Seeking action against the vigilantes, the petition said the atrocities committed by them were punishable under various provisions of IPC and under the Scheduled Caste and Scheduled Tribes (Prevention of atrocities) Act, 1989.