New Delhi: The state-run Chinese media has accused External Affairs Minister Sushma Swaraj of lying in Parliament. On Thursday she had told the Upper House that the standoff between India and China can be resolved through talks, but both sides have to first recall their armies.
Sushma said the issue was due to the tri-junction point that is between India, China and Bhutan and that if Beijing unilaterally tries to change the status quo at the tri-junction, it would pose a threat to New Delhis security.
She added that all countries, including Bhutan, are the same page with India.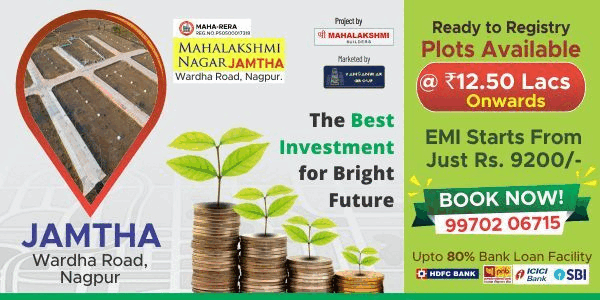 The editorial in the Global Times rebutted Sushmas remarks stating two reasons while saying the Indian foreign minister was lying to parliamentarians. Firstly, India invaded the territory of China and it is a fact that New Delhis adventures made the international community surprised that no country would support it. Secondly, Indias military power is far behind China, and once things go to a military solution, there is no doubt India will lose, it added.
China said that there has been a "fractional change' in India's stand. "They started to claim that Donglong (Dokalam) is a trijunction and have presented the proposition of withdrawing the troops of both sides to feel out China's response. It reflects that New Delhi has begun to be diffident, ' it stated.
Warning India, it said, if India still holds on to their confrontational attitude, they should prepare for bearing the consequences of the escalation of the conflict.