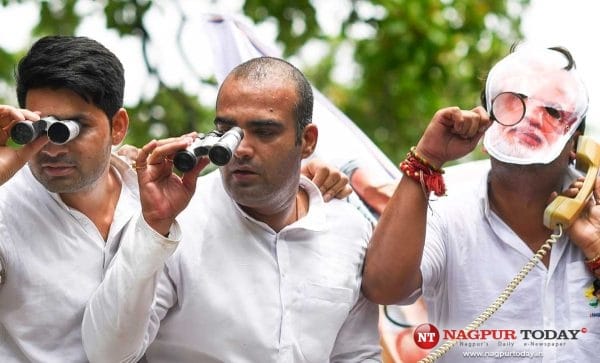 The Supreme Court has appointed former Justice RV Raveendran to head the three-member Pegasus probe committee.
The court says there has been no specific denial by the Centre in the issue, thus it has no option but to accept the submissions of the petitioner prima facie.
The SC appointed an expert committee whose function will be overseen by the Supreme Court.
Other members in the committee are Alok Joshi and Sandeep Oberoi.
The Supreme Court asks the Committee to examine the allegations thoroughly and place report before court and posts the hearing after 8 weeks.
Quoting George Orwell, the bench headed by Chief Justice of India NV Ramana said, "If you want to keep a secret, you must also hide it from yourself."
The court noted that some of the petitioners are direct victims of pegasus. "It is incumbent upon the Centre to seriously consider the use of such a technology," it said.
The bench further said that it has discussed the need for protecting the right to privacy in India. "We live in the era of information and we must recognise while technology is important it is important to safeguard the right to privacy, not only to journalists but privacy is important for all citizens," it added.