Sawarbandhe forms new outfit to checkmate Shiv Sena in NMC polls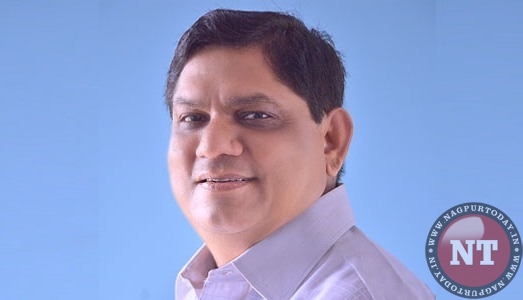 Nagpur: In a sort of jolt to Shiv Sena in city, former Corporator and District President of the party Shekhar Sawarbandhe has formed a new outfit named Yuvak Sena. Interestingly, the yuva activists who were major part of Shiv Sena have joined the new outfit of Sawarbandhe. This aspect could pose a problem for Shiv Sena in the backdrop of NMC polls next year.
Sawarbandhe announced the formation of Yuvak Sena at a workers' melava in a packed NUWJ hall. Present on the occasion were former Shiv Sena office-bearer Ramesh Bakshi and former party Corporator Ganesh Doifode. Addressing the workers, Sawarbandhe said, "Not only Shiv Sena but workers and leaders from other parties were in contact with him. The newly formed outfit not being a political one the doors are open to all. The new organization is not formed to checkmate Shiv Sena," Sawarbandhe cleared.
It may be recalled that Sawarbandhe had left Shiv Sena after being denied ticket of Assembly election from South Nagpur constituency. He had even revolted against the official candidate of Shiv Sena. To top it all, Sawarbandhe had bagged more votes than the official candidate. But after losing the election he was not active in politics. And now, after forming the Yuvak Sena, Sawarbandhe has hinted active role in next NMC polls.
– Rajeev Ranjan Kushwaha ( [email protected] )