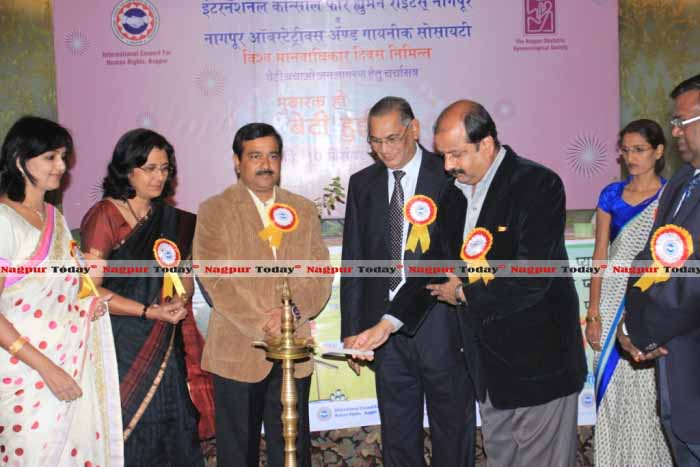 In the present era that witnesses dynamic growth and advancements in almost every field, especially in India, the bias against a girl child is still prevailing in the country. On one hand, there exist individuals who indulge in the grieving activity of Female Foeticide, appreciatively on the other hand there are groups and organizations that take initiative and fight against these activities in their own peculiar ways. What better day would there have been to raise voice and awareness with regards to this issue, than the World Human Rights Day!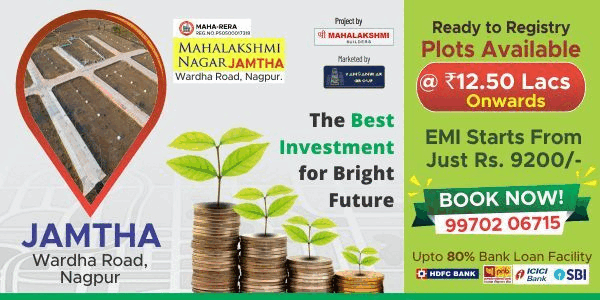 The International Council for Human Rights, Nagpur on the occasion of World Human Rights Day organized an event, the theme for which was 'Save Girl Child'.
The chief guest o the conference was former Chairman of Maharashtra State Human Right Commission Justice C.L.Thool who notably spoke about human rights, its inception and history of Human Rights Day.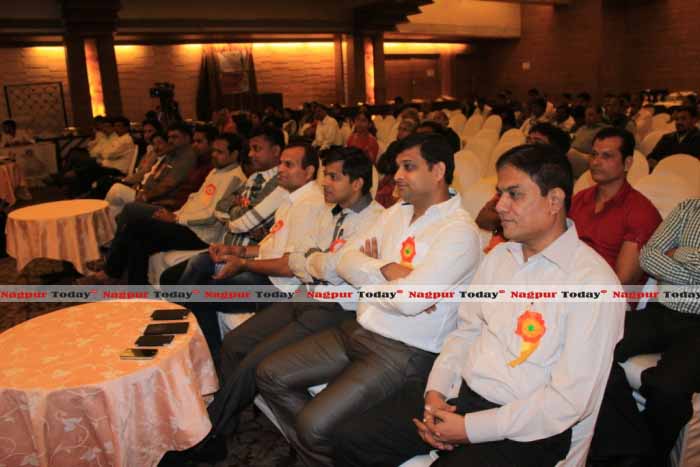 The SP, CBI, Nagpur Sandip Tamgadge, IPS, was present as the guest of honor. Moving out of the box, he spoke about CBI, its operations and how it can be supportive to human rights. He correlated the topic of discussion with the responsibilities that CBI carries by informing the listeners about various difficult tasks the CBI undertake effectively. The guest of honor Shrimant Mudhoji Raje Bhosle shared his views on saving girl child and its positive effects on society.
The other dignitaries who graced the event with their presence as the guests of honor were Ratnagiri MLA Niranjan Daokhare, President, NOGS Dr Mangala Ghisad, Dr Arup Mukherjee and Dr Alka Mukherjee.
Dr Mangala Ghisad spoke about 'Doctors' role on Female Foeticide', Dr Alka Mukherjee highlighted on Save Girl Child and current consequences in society because of Female Foeticide and Dr Arup Mukherjee put forth the preface of the function.
The program concluded with felicitations of various individuals at the hands of dignitaries. Chetan Rajkarne proposed the vote of thanks and the effectual hosting of program by Aditi Telang was appreciated by everyone.
PICS BY: Vinay Thorat