Nagpur: The members of Satnami community held a meeting in the presence of Adv Abhijit Wanjari, General Secretary of Nagpur District Congress Committee. The meeting was held at Wanjari's office in Minimata Nagar. Other prominent persons present on the occasion include Narendra Baghel, Ratan Jangde, Makhnu Tandon, Dhirendra Markandey, Bipat Paswan, Krushna Khutel and others.
The Satnami community members highlighted various problems being faced by them including depriving of caste validity certificates to their children doing different academic courses. Similarly, they demanded priority in Government and semi-government jobs. The former Guardian Minister Satish Chaturvedi had constructed Satnami Samaj Bhavan in East Nagpur's Deshpande Layout from his funds. The members demanded completion of half-constructed Samaj Bhavans in Navin Nagar and Minimata Nagar. Adv Wanjari assured the Satnami community members of taking their demands to appropriate Government authorities in the coming days.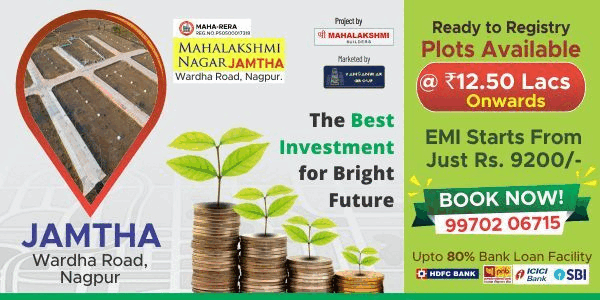 Others present on the occasion include Babulal Banjare, Panchram Saheb, Gangaram Pujari, Ramkumar Khutel, Jitu Kurre, Bhagwat Gillore, Dr Tulsi Joshi, Krushna Lahre, Gayarm Gendre, Punnibai Kurre, Sitabai Gaekwad, Jamunabai Banjare, Sumitrabai Kurre, Jankibai Markandey, and a large number of other members.