Raigad/Nagpur: In a tragic development, at least 13 students of a Pune-based college drowned on Monday afternoon at Murud beach in Maharashtra's Raigad district while on a picnic.
As per reports, 13 bodies – of 10 women and three men – were recovered after a massive rescue operation carried out by the Navy, the Coast Guard, police and locals.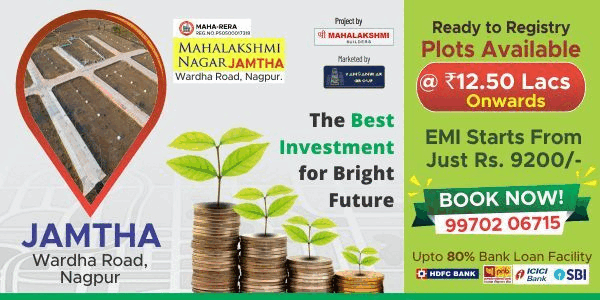 The Indian Navy and the Indian Coast Guard deployed three helicopters, including a Chetak and a Seaking chopper, and an Interceptor 117 speedboat, while ICG ship Achook was diverted to the area for 'locate and rescue' operation.
The students belonged to Pune's Abeda Inamdar College – an arts, science and commerce institute – and were reportedly on a trip to Raigad.
Assistant inspector of police Arvind Patil told AFP that the victims were aged between 19 and 23.
"A total of 155 students from Pune went to Murud main beach and some of them went swimming around 3.30 pm this afternoon," he said.
"Thirteen students are dead due to drowning," Patil said, adding that 10 women and three men died.
The cause of the massive tragedy, which occurred around 3 pm at Murud beach – located around 140 kilometres south of Mumbai – was still not clear.
However, local people speculated that some of the students ventured too far out into the waters and were probably caught by the tidal currents, which swept them away.
PA Inamdar, a trustee at the college, said the students had been on a picnic to Murud, which had been arranged by the educational institute.
"They were on an excursion and must have gone into the sea against the advice of the teachers. They were swept away by the tides," Inamdar said.
He said that 14 people had drowned, 10 women and four men, although police insisted that the death toll was still at 13 late on Monday.
Inamdar said all other students had been accounted for while Patil also said everyone else on the excursion was "safe" after a massive rescue operation.
Commander Rahul Sinha, a spokesman for the Navy, said up to 18 students had got into difficulty in the water and that six of them had been rescued and taken to hospital.
Murud sits on the Konkan coast, which has dozens of beaches popular with locals who prefer it to the internationally renowned tourist state of Goa.