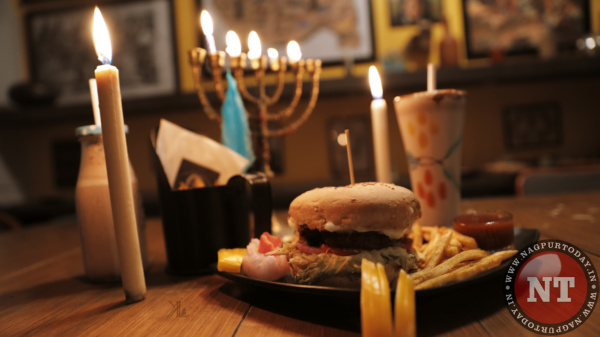 Indiana setting is decidedly folksy, a theme café inspired by Indiana culture.If you're looking for a nice spot that's not crowded just to catch up with friends,then "The Indiana Chief Café" is where you need to set your GPS. Man behind this quirky concept is Piyush Passi, who is inspired by Indiana culture. He has given personal touch like hand-made quirky décor and Insta worthy corners for selfies.Here you'll feel soulfulness in the place with sense of calmness and positive vibes.
With bright yellow lights all over plusthe funky paints add a tinge bit of Indiana era to the café and also contemporary playlist which sets your mood for peace.A unique themed café,that promises great creative activities likelearning space for arts, yoga, dance, music classes. Soon theywould open doors for open mic sessions, birthday parties and kittyparties and nonetheless, co-working space too.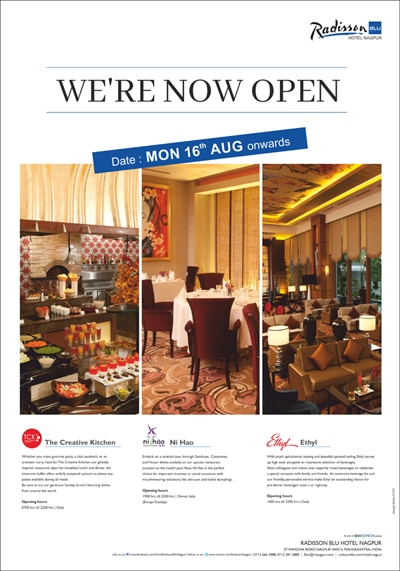 Food and delicacy of Indiana chief
The place serves quick biteslike Apache Indiana burger which leaves one craving for more.ThenIndiana hurricane pizzacomes with exotic toppings, and if you season it with some oregano and chilli flakes you won't stop drooling. French friesare simply crisp-salted and pinch of paprika on it givesfeel of awesomeness and cheese bullet will take care of all cravings for cheese.
You must try cold coffee and Oreo shake they are sinfully heaven. But make sure you keep some space for deserts because here deserts are almost managed to steal the spotlight if you compare it with chocolates.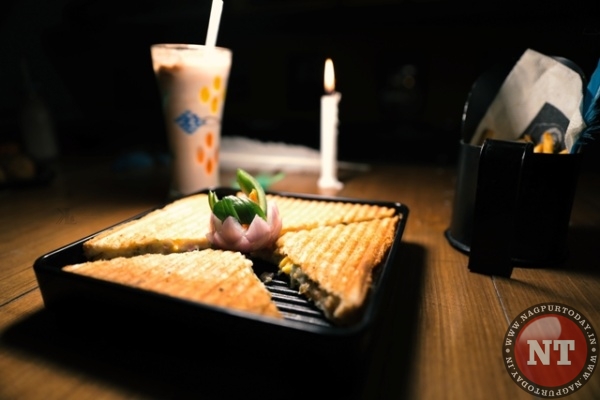 #Nagpurtodaytip:
Quirky,swish and a fine place to work learn and then party'The Indiana Chief Café' has become the kicky hotspot. So Bookmark this place!
Address: 24- Pragati colony, Chhatrapati Square, oppositeSai Mandir, Nagpur