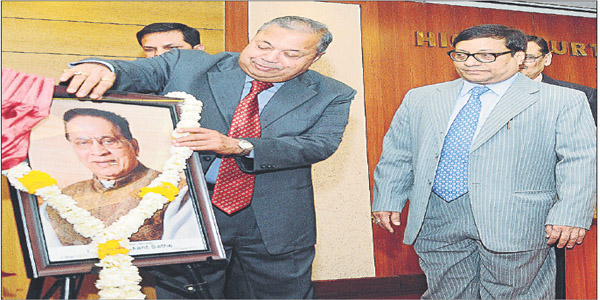 Nagpur News: "Vasantrao (Bapusaheb) Sathe, when in Nagpur, was a diamond in the dust, however once he reached the Parliament, the dust was removed," said retired supreme court judge, Justice V S Sirpurkar at the unveiling ceremony of Vasantrao Sathe"s photo, organised by the High court Bar Association on Saturday at the High Court Auditorium here. Justice Sirpurkar was the chief guest at the function.
Justice Sirpurkar relived and shared his experience with the friends, members of the Sathe family, lawyers and all the other guests present on the occasion. Bapusaheb was a prolific speaker and always managed to win over friends and enemies with his gift of gab, said Sirpurkar.
A magnetic speaker himself, Justice Sirpurkar kept the guests glued during the whole function. It was Indira Gandhi who asked him to contest first from Akola and later from Wardha constituency, which was Bapu"s stepping stone to the parliament, he added.
"Bapusaheb was a hard core Vidarbhaite and represented Vidarbha in the parliament and separate Vidarbha was his dream during his life time," he said. Bapusaheb Sathe was a very vocal, both at the court and in the parliament. He was a fearless, daring personality, Justice Sirpurkar added. Bapu always stood and fought for the labourers with great passion and zeal.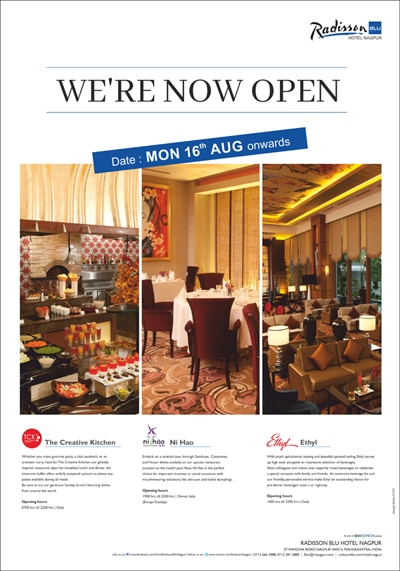 Sirpurkar also reminisced the good old days when politics was not tainted. "At that time politics was not mixed with personal rivalry. They ate together and shared experiences. However, today things have changed a great deal," he regretted.
Bapusaheb was a perfectionist, a thinker, connoisseur of art and a magnetic personality, he said as he concluded his speech.
Sharing the dais with him was Justice AB Chaudhari of Nagpur bench of Bombay High Court, who delivered the presidential address. He said that Bapu was responsible for bringing industries in Wardha, despite stiif opposition. HCBA secretary Adv. Abhay Sambre proposed the vote of thanks, while its presidentAdv. Anil Mardikar welcomed the chief guest. HCBA executive member Preeti Rane delivered the opening speech.