Nagpur Today.
The darshan of resplendent Goddess Durga in all her finery, beating queues, cannot be easily had! The pandals in Nagpur this year were a blend of modern and traditional elements in the Pujas.
The devotes at the 'Sarbajanin Durgotsava' of Katol Road, Govt. Colony were at an all time high spirit, celebrating and worshipping Maa Durga with fervor. The Bengali Cultural Society haing organized this event celebrated the 54th year of Durga Puja this year! People from all over the city, and a few from out of town as well marked their presence.
Durga puja being not just a religious programme, is a social festival as well. The occasion made Bengalis share best wishes. All were dressed in traditional Bengali attires.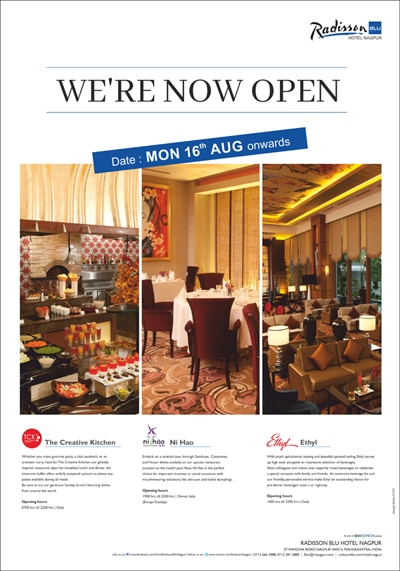 The inauguration of the Puja and Sabha was done by CMD, Moil Mr. Kunderjee and Controller of Mines, IBM Ranjan Sahay.