Nine years of Sarathi catering to variety of pscho-socio-health services to Men Having Sex with Men (MSM) & Transgender (TG)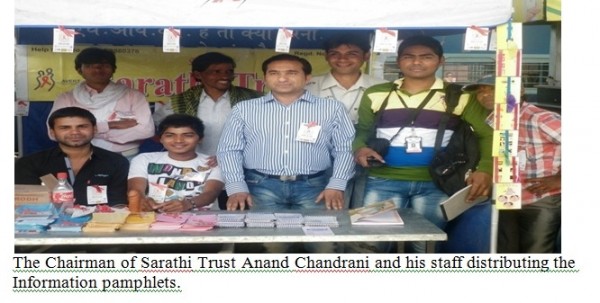 Nagpur News.
Sarathi Trust, a sexual health organization formed in 2006, located in the centre of the country Nagpur, India to create a safe space for sexually marginalized community (MSM/TG) in Vidarbha, Maharashtra. At the beginning Sarathi started with "One Thought & Dream" and today they are in a position to deliver the services inclusive of not just physical health concerns, but also psychological and social health aspects to our community.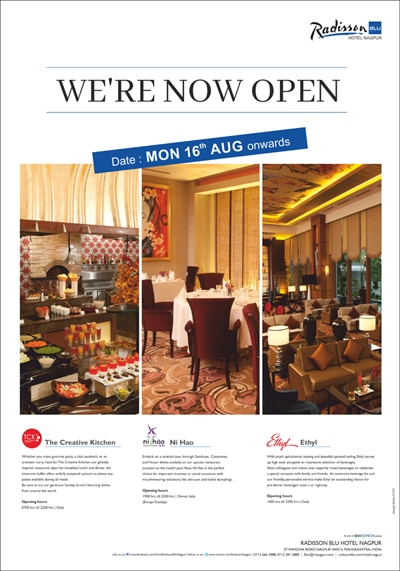 With own efforts, support and assistance from donors over the past years, Sarathi Trust has recorded significant achievements in health of MSM community in Nagpur District and part of Vidarbha, however they are still trying to mark their dark footprints in TG community for their betterment. The Trust had been partnering with 'Avert Society' and recently with MSACS, for creating HIV/AIDS/STI awareness among the MSM/TG community. Sarathi also runs another programme called Pehchăn Project on advance counselling services to this community in association with The Humsafar Trust and Alliance India since October 2011. Over a period of past five years,  and significantly after receiving the CBO budget from AVERT Society  and expanded staff we have reached to over 3369 MSMs and have been providing awareness counselling, promoting condom usage, facilitating referrals, follow up and linkages to PLHA organization and enabling access to medical care centers.
The vision of Sarathi is to eradicate stigma and discrimination of LGBTQ in the general society. The Mission is to bring into main-streams all sexually diversified communities in the society. To work for the overall development of "Queer" community and fight for the human and legal rights of this community. To minimize discrimination towards "Queer" community (because of their sexual and gender orientation) in the society and to provide support, care and treatment for people living with HIV –AIDS & STIs.