An annual fest of college is a gala time.students from various discipline, teacher's staff members come together and contribute their best to this great endeavour. In the event they also get to unleash their hidden talents through ensuring their participation.
In one such scintillating event, Priyadarshi institute of engineering and technology Nagpur PIET organized an annual festival titled "Saptrang 17.0".
The 4-day event loaded with competitions was followed by 2-day cultural programmes.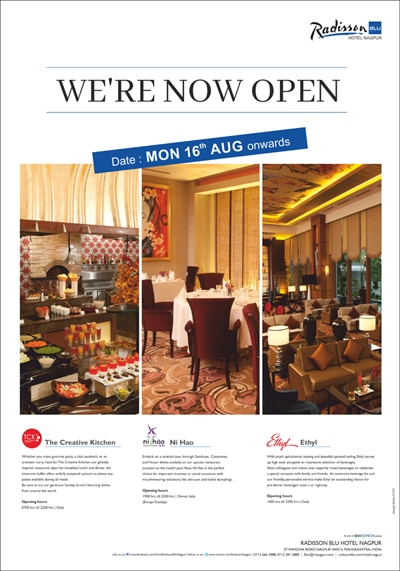 The first day exudes blast of fun with singing, solo dance, duet dance energising the atmosphere. Next day the trail of masti continues with folk dance, fashion show and many such activities.
All the students had the whale to time together with memories to cherish forever. The students hit the venue in their glamourous best. The venue was beautifully done with scintillating lights, red carpet and other such decors.
It was a really delight for the students who enjoyed to their hearts' content. The show concluded on a high note as everybody danced with Dj night and partied at the culture night.