Nagpur: VT Suryawanshi a judge of Special court (MCOCA) granted bail today to Santosh Ambekar in connection with offence registered by Sonegaon Police under sections 143, 147,148,149,452,506 of IPC and section 3 of MCOCA.
The prosecution case is that the complainant Vijay Bidwai had entered into an agreement with one Sachin Adhulkar for development of his land. At the time of agreement, Sachin Adhulkar changed some terms of the agreement fraudulently and got the agreement registered. When the complainant realised the fraud he prevented Sachin from taking possession of his house. Sachin therefore called one Yuvraj Mathankar and Gautam Bhatkar and with the help of 30-40 persons tried to demolish the compound wall of the house of the complainant.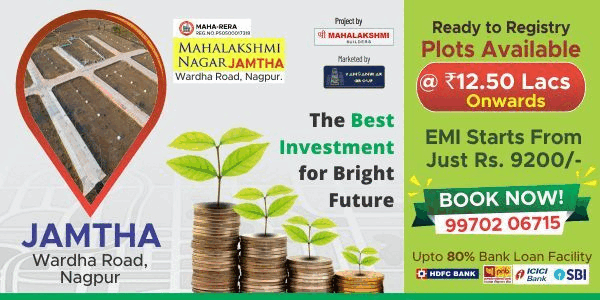 Report was lodged by the complainant with Sonegaon police. Since involvement of Yuvraj and Gautam was revealed, considering their past record, police invoked MCOC Act against the accused. The police then booked Santosh Ambekar in the above crime since Yuvraj and Gautam were co accused with him in one case. After registration of crime Santosh had absconded and about one month thereafter surrendered before Police.
It was urged on behalf of Santosh that he is dragged into this offence on the basis of past charge sheet and he was not involved in the case.
The dispute between complainant and Sachin is purely of civil nature and the same has been given a cloak of criminal offence. The offence does not attract MCOC Act and he deserves to be granted bail. The High Court while dealing with the petition filed by Sachin Adhulkar and others also observed that MCOC act could not have been invoked.
Considering the entire facts and circumstances the special court granted bail to Santosh.
Tak Tiwari advocate for Santosh while State was represented by Spl PP Vajani madam