SANJU released today and all the audience outside Nagpur theatres can talk about is just how well Ranbir Kapoor and Vicky Kaushal have performed in the film.
From the reviews, it has become obvious that Vicky has finally got a role which does justice to his talent. He is, in fact, the surprise package of the film. That's because, from the trailer, it seemed like he will be one of the many supporting characters in the film but instead, his screen time is at par with that of Ranbir. That's what the reviews are raving about. Thanks to that, the actor along with Ranbir is getting a lot of appreciation from the audience.
Many girls couldn't stop gushing about Ranbir. They couldn't believe the amount of effort he has put into the role. For some reason, they were calling it his comeback whereas Ranbir also had a release last year with Jagga Jasoos. Whatever may be the case, they really liked him in the film. A fan of the film, or rather a fan of Sanjay Dutt, watched the film and when he was asked to rate it, he said, "Star ko star nahi de sakte."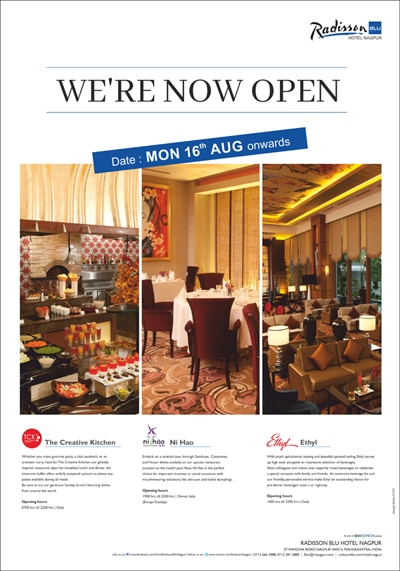 You can figure out the emotion behind a statement like that and gauge just what the people are feeling about the film.