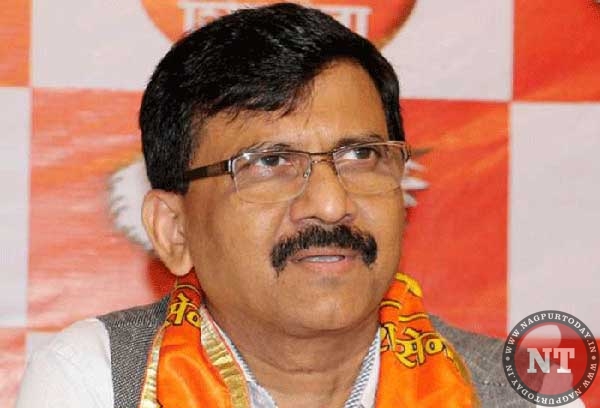 Mumbai: Senior Shiv Sena leader Sanjay Raut has been appointed as the head of party MPs in the Lok Sabha and Rajya Sabha, party sources said Tuesday. The Sena has 18 MPs in the Lok Sabha and three in the Rajya Sabha.
Sena chief Uddhav Thackeray has written to Speaker Sumitra Mahajan, notifying her about Raut's appointment, a party source told PTI. Currently, Anandrao Adsul is the Sena's party group leader in the Lower House, while Raut represents the party as group leader in the Rajya Sabha.
Thackeray's decision comes in the wake of Sena chief whip in the Lok Sabha, Chandrakant Khaire, issuing a whip to party MPs to vote for the government against the Opposition's no-trust motion in July this year. Thackeray had later dismissed the whip and clarified that the party's decision was to abstain from voting, which the MPs had followed.
The development establishes Thackeray confidante Raut's command over all Sena MPs and makes Adsul and Khaire work under his overall leadership in Parliament.