Nagpur: Amidst high tides of speculations, Sanjay Joshi, who is believed to be not in sync with the ideas and working fashion of Narandra Modi, is likely to be entrusted with an important and dignified responsibility in the party-frame of Bhartiya Janata Party (BJP). Sources claimed that Sanjay Joshi has already met the Sarsanghchalak of Rashtriya Swayamsewak Sangh Dr Mohan Bhagawat and Union Minister Nitin Gadkari in this regard.
It may be mentioned here that a powerful lobby of BJP leaders is interested in procuring a responsible position for Sanjay Joshi in the party. Joshi's secret closed door meeting with Dr Bhagawat has created great enthusiasm among his supporters. At one time, Joshi and Modi had worked shoulder-to-shoulder in Gujarat BJP functioning, but with some differences cropping up between the two on certain matters had since distanced them. As a result, Joshi had to remain on the political margin. However, a change is being noticed over some time in Joshi's attitude towards Modi. The credit of this change in heart is being attributed to RSS.
Recently, several stalwarts of BJP including Rajnath Singh had visited the RSS headquarters in Nagpur to have closed door meetings. This being the situation, Joshi too has maintained his contact with Dr Mohan Bhagawat. He is also regarded to have played a key role in the party-organization at National-level, and there are a good number of his supporters in Nagpur as well as in Delhi.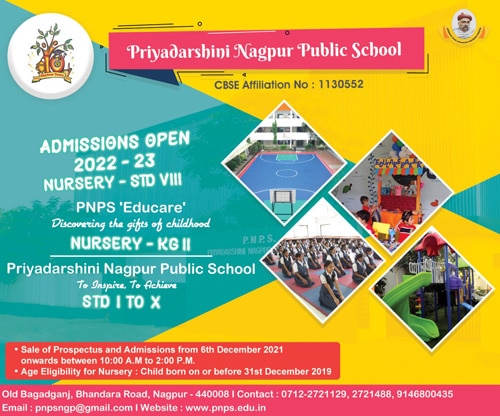 Joshi's supporters want that he should be given a dignified position in the party because of his organizational acumen, and they are thus forming pressure groups. Moreover, Joshi also does not want any inferior position in the party. The BJP has just completed one year of its entire political term, and Joshi-Bhagwat meet has created new ripples in the political circle.