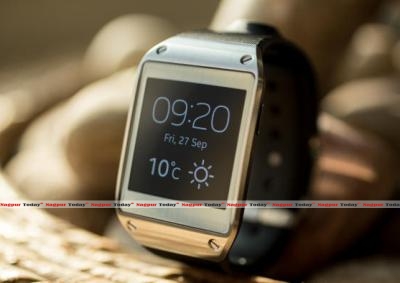 Good news for those who had vouched for Samsung's all new Android smartwatch but dropped the idea of having one given its high price. The company has applied a major cut in the price of this newly introduced gear on the Indian shores. Galaxy Gear will now come cheaper by Rs 7,700. The price after deduction stands at Rs 15,290.
The basic function of the smartwatch is to allow users to keep their phones in their pockets and perform tasks from the watch, such as reading notifications, view calls ad emails on its display screens. The Galaxy Gear instantly alerts you to new text messages, provided you aren't using your smartphone when they arrive, and you can use S Voice rather than a templated message to quickly send a reply. Received messages are then archived within the Notifications app, though it is not possible to view sent messages from the smartwatch.
The Gear sports a basic camera and works with popular social media and fitness apps such as Twitter and RunKeeper.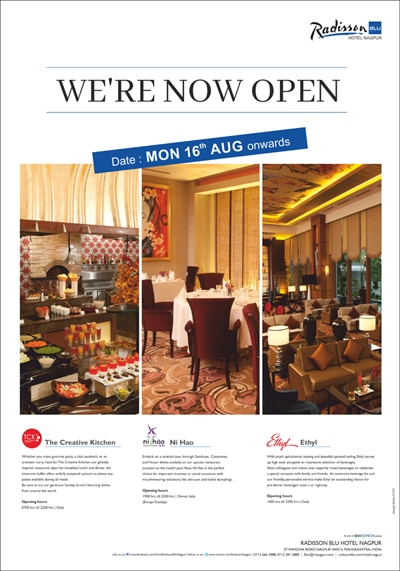 Galaxy smartwatch is compatible with The Galaxy Note 2 and 3, S3 and S4, and the 2014 edition of the Note 10.1.
The device comes in 6 exciting colors Jet Black, Mocha Gray, Wild Orange, Oatmeal Beige, Rose Gold, and Lime Green.