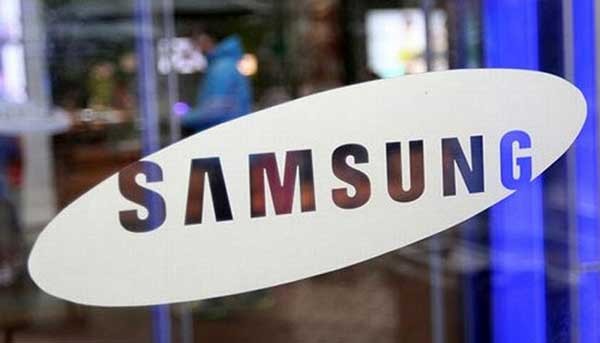 New Delhi: The upcoming foldable device from Samsung would be the most expensive phone from the company's stable, as per several media reports. The phone will reportedly be priced at 2 million Won, (approximately Rs 1.25 lakh)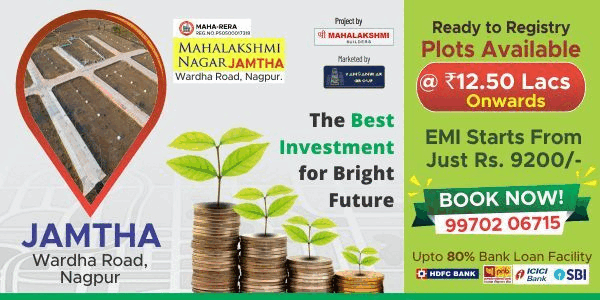 After working for foldable displays for years, the South Korean giant may launch it at the Mobile World Congress (MWC) in Barcelona next year, reports added.In 2016, Samsung reportedly filed a patent with the Korean Intellectual Property Office for a smartphone that can be folded in half.
Touted to be called the Galaxy X, the front of the smartphone will sport traditional Samsung home button in between a back button on the right and a menu button on the left, media reports said.With 20.5 percent market share, Samsung led the global smartphone sales in the first quarter of 2018 but suffered a dip in its sales globally from the same quarter last year, Gartner said on Tuesday.
Samsung had 20.8 percent market share in the first quarter of 2017. In Q1 2018, it was followed by Apple, Huawei, Xiaomi and OPPO respectively.
Samsung's smartphone growth rate will remain under pressure through 2018, with Chinese brand's growing dominance and expansion into Europe and Latin America markets, according to Gartner.
Samsung is challenged to raise the average selling price (ASP) of its smartphones, while facing increasing competition from Chinese brands that are taking more market share, the research indicated.