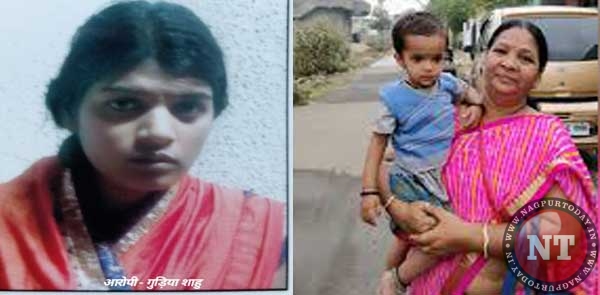 Nagpur: The District Sessions Court of Justice Qazi on Thursday rejected the bail application of Gudiya Shahu, one of the accused in Kamble double murder case that had rocked the Nagpur city. This was the second bail application of the accused.
Advocate Nitin Telgote, who appeared for the State, strongly opposed the bail plea citing the evidences that prove that Gudiya Shahu had indeed helped her husband Ganesh Shahu in executing the murders. Police have collected sufficient evidences to prove her involvement in the crime.
The court accepted the argument made by the State's counsel and rejected the bail plea of the accused. Advocate Sameer Sonawane and advocate Amit Thakur assisted advocate Nitin Telgote during today's hearing. Advocate Devendra Chavan was the defense lawyer.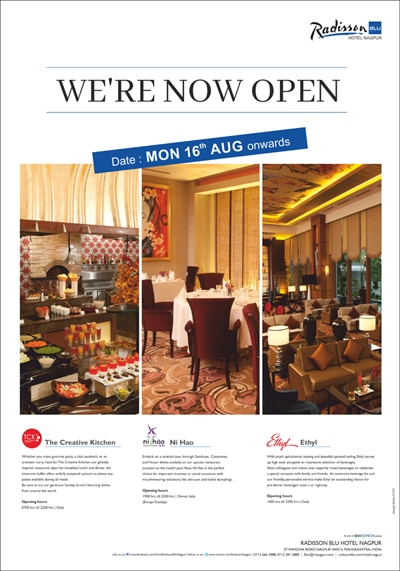 It may be recalled here that journalist Ravikant Kamble's mother Usha and one-and-half-year daughter Rashi were murdered by the accused in their home in Dighori area on 18 February this year. Ravikant Kamble works as crime reporter with Nagpur Today and is fighting for justice to his bereaved family.