Samsung has announced the launch of its much – awaited flagship Galaxy S6 and Galaxy S6 Edge smartphones in India at Rs 49,900 onwards.


The Galaxy S6 will come in three variants – 32GB for Rs 49,900, 64GB for Rs 55,900 and 128GB for Rs 60,900. The Galaxy S6 Edge, that comes with a dual-curved display, on the other hand, carries a price tag of Rs 58,900 for the 32GB model. The 64GB and 128GB variants of the Galaxy S6 Edge are priced at Rs 64,900 and Rs 70,900, respectively.
The phones are available for pre-booking starting March 23 and will go on sale from April 10.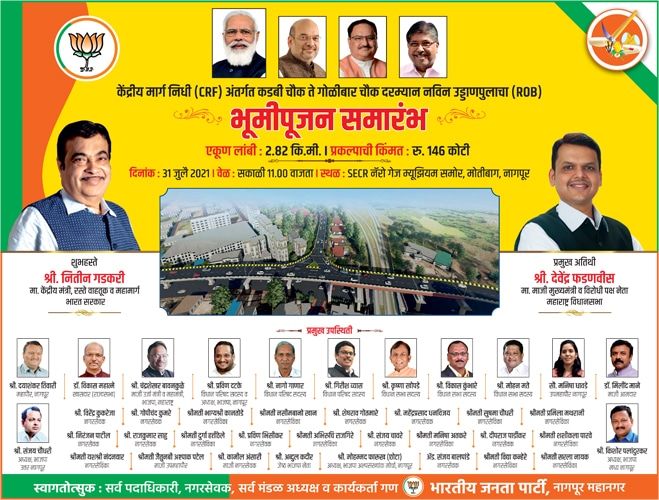 The Galaxy S6 has a flat display, while the Galaxy S6 Edge has a dual-curved display that wraps around both the left and right sides.
Stand-out features include casing made from light-weight metal used in airplanes, a step up from the plastic that disappointed many critics of the S5, and Corning's Gorilla Glass on both front and back.
The Galaxy S6 upgrades the previous version's camera and screen, and strips out many of Samsung's unpopular in-house software apps that infuriated users by gobbling memory. The new phones are powered by Samsung's new 64-bit, 14-nanometer Exynos processors.
The new handsets are also the first from Samsung to support wireless charging as a standard feature. In another departure, they have non-removable batteries to make them slimmer. To compensate for the lack of interchangeable batteries, Samsung says a 10-minute charge by cord gives four hours of power.
The phones will be available in White Pearl, Black Sapphire, Gold Platinum, Blue Topaz (Galaxy S6 only) and Green Emerald (Galaxy S6 Edge only).
The new phones are critical for Samsung's plans to reverse plunging smartphone revenues that led to its first annual earnings fall in three years in 2014.