Samsung Galaxy series has been the talk of the town in all the tech spheres for quite some time now. Every time the new arrival from the series is announced the hype and craze becomes but natural. And this time too it's the same as usual when the South Korean electronics announced the launch of its revolutionary phone with 'iris technology' which means it will based on eye scanner technology for the first time. The all new Galaxy S5 smartphone to scheduled to land at the palms of gadget freaks by April this year.
Designed to take its archrival Apple's iPhones, Galaxy S5 will be paired with a new wearable device that will be an evolution of the Galaxy Gear smart watch, informed Lee Young Hee, executive vice-president of the company's mobile business in a Bloomberg report.
"We've been announcing our first flagship model in the first half of each year, around March and April, and we are still targeting for release around that time," Lee said. "When we release our S5 device, you can also expect a Gear successor with more advanced functions, and the bulky design will also be improved."
Eyes set to displace Apple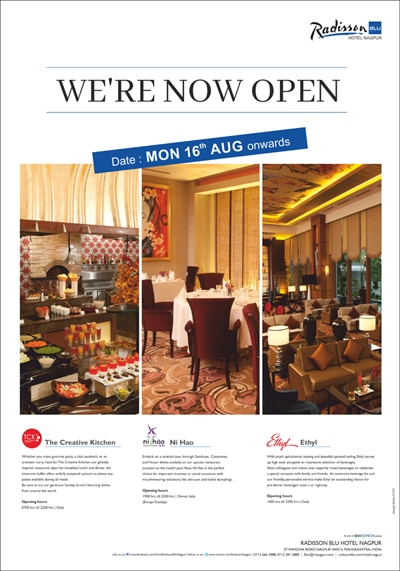 Samsung, which sells one of every three smartphones globally, is adding new features and models to fend off Apple in the high-end market and Chinese makers luring budget customers with handsets for $100. Asia's biggest technology company will announce at least one other wearable device this year, Lee said without elaborating. Samsung registered a design in South Korea in October for glasses that can show information from a smartphone and enable users to take calls.
"The release of the S5 will be very important to Samsung," said Lee Seung Woo, an analyst at IBK Securities. "Competition is going to intensify, and it's not going to be an easy year for the company."
The Galaxy S4 may have fallen short of consumer expectations because its design was too similar to its S3 predecessor, Lee Young Hee said. The next handset likely will be different, she said without providing specifications, including screen size.
"When we moved to S4 from S3, it's partly true that consumers couldn't really feel much difference between the two products from the physical perspective, so the market reaction wasn't as big," she said. "For the S5, we will go back to the basics. Mostly, it's about the display and the feel of the cover."
Wearable devices
The market for wearable devices may more than triple to $US30 billion ($33.8 billion) by 2018, according to IHS Global Insights. Samsung will attempt to boost sales of its smart watches by adding functions to check calorie consumption, monitor heart rate and measure stress levels, Lee Young Hee said.
"Health-care related functions will be the most inherently tied functions to future wearables," she said. "We see a very big potential from there."
The company also sees more growth potential in tablets as it takes on Apple's iPad and Amazon's Kindle. The tablet market will grow more than 15 per cent annually, with more than 240 million units shipped last year, said Shin Jong Kyun, head of Samsung's mobile business.