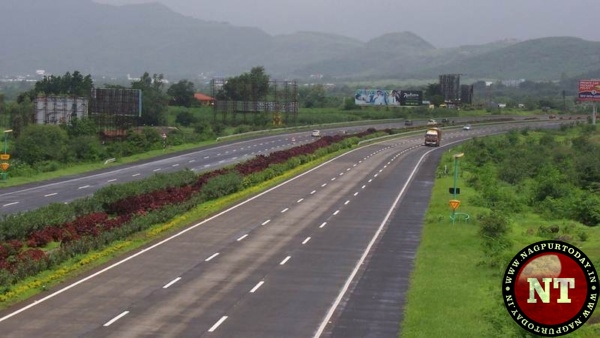 Nagpur: The work on ambitious Mumbai-Nagpur Expressway, also called Samruddhi Mahamarg, could hit a roadblock. The Forest Proposal for acquisition of Forest Department land for the Express Way has still not been finalised at the marathon meeting held at Van Bhavan here on Friday. The meeting, presided over by MSRDC (Maharashtra State Road Development Corporation) Managing Director, continued for four hours and discussed the issues of acquisition of Forest land and providing alternate land to Forest Department. According to rules, if forest land is acquired then more than that land has to be provided to Forest Department at other place.
The meeting was also attended by officials of MSRDC, Forest Department, and Revenue Department. The Samruddhi Mahamarg has stretch of 89 km in Nagpur and Wardha districts. The stretch comprises forest land too. Government is acquiring this land and the Forest Department too has no objection to it. But the hurdle is rules of Forest Department. According to rules, more land has to be provided to Forest Department in lieu of its acquired land. The meeting discussed how much forest land has been acquired and how much land has to be given to the department at other place.
'Muhurt' not decided:
The 'muhurt' for starting work of Mumbai-Nagpur Express Way has still not been decided. But distribution of specific work to officials has been done. After initial troubles, things appear to be moving fast for the ambitious Samruddhi Mahamarg. With acquisition of around 60 per cent of private land required for the project, the work on Samruddhi Mahamarg was expected to start in April. But that has not happened.
The process for obtaining forest and environmental clearances also is in final stages, said an officer familiar with the developments. Proposals have been submitted for acquisition of lands of various Governmment departments.