Mumbai: Maharashtra Chief Minister Devendra Fadnavis on Friday referred to NCP chief Sharad Pawar's old statement demanding a better connectivity between Mumbai and Nagpur to underline the importance of his pet project "Samruddhi Mahamarg". Fadnavis tabled a motion in the Assembly congratulating Pawar and PWP (Peasants and Workers' Party) leader Ganpatrao Deshmukh who have completed 50 years in parliamentary politics.
"Sharad Pawar stated in 1982 that Vidarbha region is facing a severe backlog. A better connectivity with Mumbai is needed so that it will contribute to the prosperity of the region. The Samruddhi Mahamarg is based on these lines of Pawar, and it should not be opposed.
"Pawar always stressed on using sophisticated technology of Israel for farmers of the state. His early works in this regard was very helpful for the BJP government as well," Fadnavis said.
The 700-km-long Samrrudhi Mahamarg or the super communication expressway will pass through ten districts connecting Nagpur in east Maharashtra with Mumbai. It will have direct connectivity with the country's largest container port – JNPT, which is expected to enhance EXIM (export-import) trade of the state.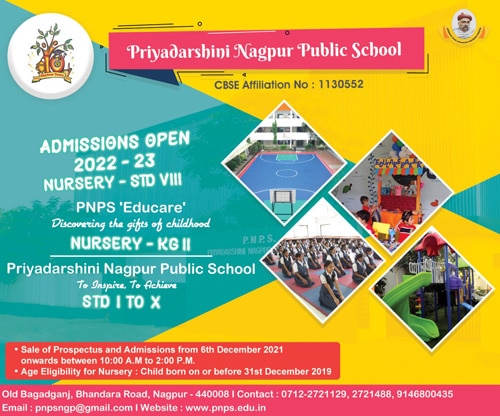 However, farmers in some districts are opposing the acquisition of their land for the ambitious project. Parties like the Shiv Sena, NCP, Congress, the Communist Party of India have backed the farmers.
"Vidarbha region had faced some issues with thermal power plants as well. The investment that went into setting up the thermal power plants had been shown as an investment in industries. It was Pawar who brought it up and pointed out the injustice done to Vidarbha region," said the chief minister.