Sameet Thakkar Bail application rejected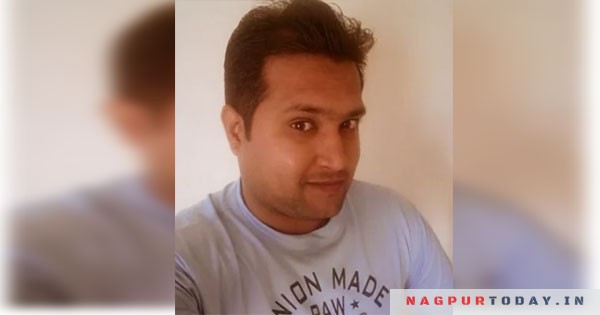 Mumbai/Nagpur: A sessions court rejected the anticipatory bail application of Sameet Thakkar, who was arrested in two other cases for allegedly posting defamatory content against Maharashtra CM Uddhav Thackeray and others.
Thakkar, a businessman, was arrested last month by Nagpur police after which he was brought to the city and arrested by VP Road police station. Thakkar through lawyer Aabad Ponda had filed an anticipatory bail in the third case registered by the BKC police station. The prosecution opposed the plea stating that his custodial interrogation is necessary. The court rejected the plea.