Nagpur Today.
Grandeur and fervor with loads of festivities mark the 25th year celebration of Sandipani school. The revellers have initiated a unique move to make the celebration momentous. They put up amazing shoe 'Atulya Bharat' on at the Hazari Pahad school ground.
The show began with a tribute to the school founder, Dr.Shrikant Jichkar. The dance based on Sri Vallabhacharya's Madhurashtakam involving six classical dance forms was breath taking. A special segment was dedicated to the bygone era wherein ancient medieval and modern ages was showcased with more stress on fun along with doling out information in style. This apart, the visuals on the screen presenting the high-spirited march of armed forces motivated the students while underlining the fact that India, our mother land, in indeed incredible.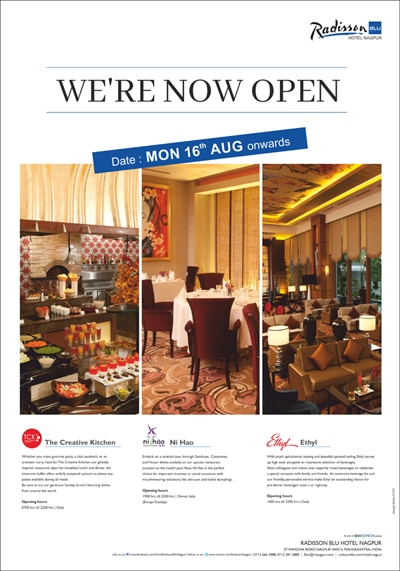 The chief guest for the program, Mr Sachin Pilot was all praise for this grand event. In his address to the gathering, he appreciated the choice of theme as it was appropriate in instilling in the children love for their motherland.
By Farhan Kazi
Pics by Kunal Lakhotia