Mumbai/Nagpur : According to report which appeared in Hindustan Times ( HT) , Singer Kamaal Khan was in the car with Salman Khan when the actor's car crashed into the bakery at Bandra. A key witness in the case, Kamaal has never been asked to depose before the court.
In his statement to the police, a copy of which is with HT, Kamaal had said Khan was behind the wheel at the time of the accident.
His statement said:
"Kamaal Khan Mohammed Abdul Khan, age: 33, profession: singer, address: 902, Parshuram Puriya Tower, Yamuna Nagar, Oshiwara, Andheri (West), Mumbai – 52.
I stay at this address since June 2002. I have purchased the flat from the previous owner. I reside in the United Kingdom, where my mother and brother live. I am a British citizen while my parents are Indians. I work as a singer and I come to India for recording songs in Hindi films. I have a visa up to 2003. My passport is British.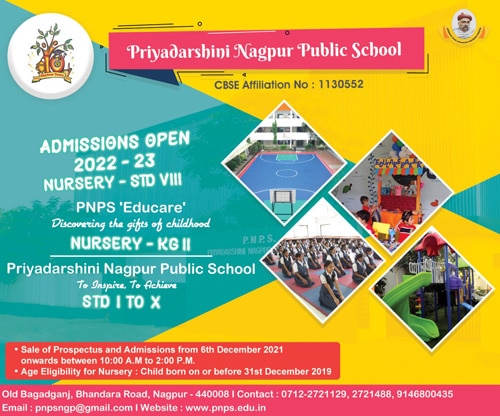 I want to state that actor Salman Khan is known to me since 1998. He is a resident of Galaxy Apartments, BJ Road, Bandra (West). I also personally know Salman's father Salim and his other family members.
On the night of September 27, 2002, I went to meet Salman at his residence and we planned to have dinner outside. Salman, his bodyguard and I went out in a Land Cruiser to Rain Hotel at Juhu. His brother Sohail and his bodyguard came in a different vehicle. We had reached the hotel around 11pm and it was very crowded.
Salman, Sohail and I had snacks at the service counter. After about an hour or two, we left for JW Marriott Hotel in the white Land Cruiser. After spending some time there, we left.
Salman sat to drive the vehicle, while his bodyguard sat next to him. I was behind the driver's seat.
An employee of the hotel came up to us to say good night. Salman asked him, "How many of you work here?" When the man replied five, Salman asked me to give him a tip of Rs500.
Salman was driving and we started to head to his house. We were heading from St Andrew's Road to Hill Road. While taking a right turn, Salman lost control of the car and it went on the steps of a building and crashed into a shutter. I heard shouts and people gathered around the car. The crowd was shouting "Salman come out". Some were trying to help the injured.  When we got down, people pushed us. Salman's bodyguard told the people he was a policeman, which calmed down the crowd.
In the chaos, my Sony mobile phone fell down. I went running to Salman's house. I told the watchman to call Sohail as Salman's vehicle had met with an accident.
After I informed Sohail, I sat down in the watchman's chair for a while. Later, I left for my home, and then for Lonavla."