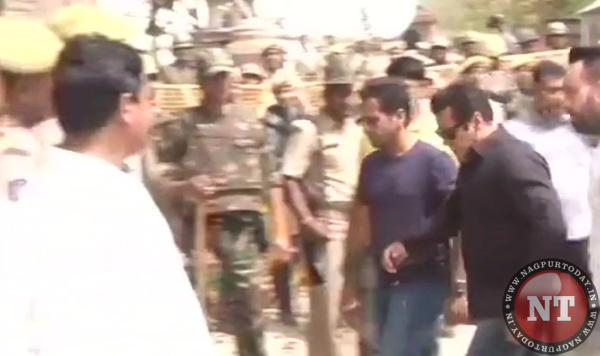 Salman Khan sentenced to five years in jail in the blackbuck poaching case. He was also fined Rs 10,000 in the case.
Salman will be sent to the Jodhpur jail immediately after the order was read in court. While his lawyers are applying for bail, it has to be from a higher court. For now, at least for today, he will be sent to jail.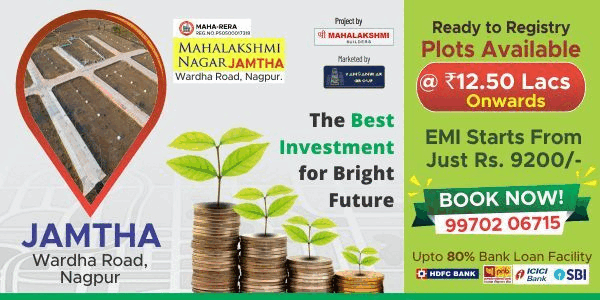 Earlier today, a Jodhpur court convicted the Bollywood star for killing two blackbucks in October 1998 but acquitted his colleagues Saif Ali Khan, Tabu, Neelam and Sonali Bendre, a prosecution lawyer said. A fifth person, Dushyant Singh, a local from the area, has also been acquitted, Mahipal Bishnoi, the prosecution counsel, told reporters.
Salman was found guilty of killing the blackbucks, from the antelope family, in Kankani village near Jodhpur on the night of October 1, 1998 during the shooting of the film "Hum Saath Saath Hain".
While the media waited outside the heavily guarded court premises, arguments for the quantum of sentencing were continuing inside the courtroom, lawyers said.
Salman, who has been held guilty under Section 9/51 of the Wildlife (Protection) Act, faces a maximum punishment of six years behind bars. Final arguments of the case were completed in the trial court on March 28, after which Chief Judicial Magistrate Dev Kumar Khatri had reserved his judgment.
All the actors were in a Gypsy that night with Salman, 52, in the driving seat. He spotted a herd of blackbucks and killed two of them, the lawyer said. Dressed in a black shirt, Salman reached the court earlier in the morning with his bodyguard. The other actors, some of them accompanied by their family members, were also in the courtroom when the verdict was read out