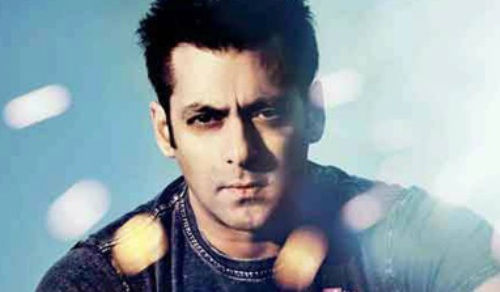 Salman Khan's orientation towards human cause is a well known fact in the industry. Every another day he makes firmed moves to help the needy walk their ways, whether it's about supporting his friends in Bollywood or giving out to the larger section of society. This time, his words of generosity comes in Nagpur where he pledged to take care of 100 children suffering from various heart ailments across Maharashtra. Salman confirmed this on his facebook page on Thursday. He posted, "In Nagpur, on Sunday (Jan 4), Being Human pledged to fund 100 paediatric cardiac cases in Maharashtra state." It may be mentioned that Salman had visited Nagpur to promote his upcoming movie Jai Ho.
In Uttar Pradesh, his NGO Being Human has committed to fund 200 paediatric heart surgeries. On behalf of the stars who performed at the Saifai Mahotsav, Rs 25 lakh have been donated to the Jawaharlal Nehru Medical College and Hospital in Aligarh.
The 'Dabangg' star, who is under fire for participating in Saifai – the home village of Samajwadi Party supremo Mulayam Singh Yadav, says whenever he travels for performances, his aim is to aid healthcare and education in the country.
"Whenever I visit a place for a performance or a promotion, I see it as an opportunity to help the locals in the areas of healthcare or education," Salman posted on his Facebook page Thursday.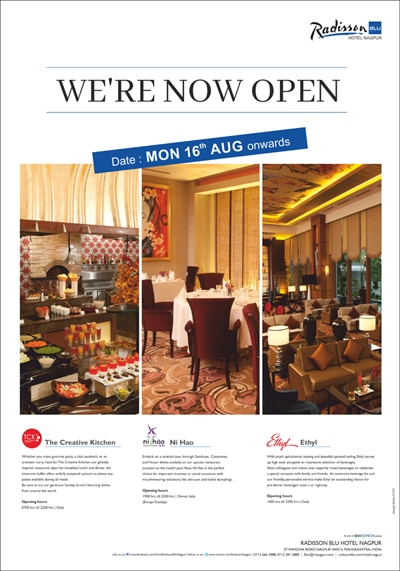 "And in Etawah, Being Human, on behalf of all artists who performed yesterday, has committed to fund 200 paediatric heart surgeries in UP (there is already a wait list of 81 children we have received who are being moved to Fortis Hospital, Gurgaon and their surgeries will get done by month end and Being Human is in touch with local NGOs and hospitals for their lists also)."
"We have also contributed Rs 25 lakh to the Jawaharlal Nehru Medical College and Hospital for the purchase of an echo machine, paediatric and neo-natal ventilator and a portable X-ray machine for their paediatric cardiac ICU," added the 48-year-old.
Salman, Madhuri Dixit and some other Bollywood stars reached the native village of the Samajwadi Party chief Mulayam Singh Yadav in a chartered plane on Wednesday.
Their presence at the event was not taken well as Bahujan Samaj Party leader Satish Chandra Mishra said the state exchequer's money was being wasted in Saifai while where people were dying from severe cold in Muzaffarnagar relief camps.