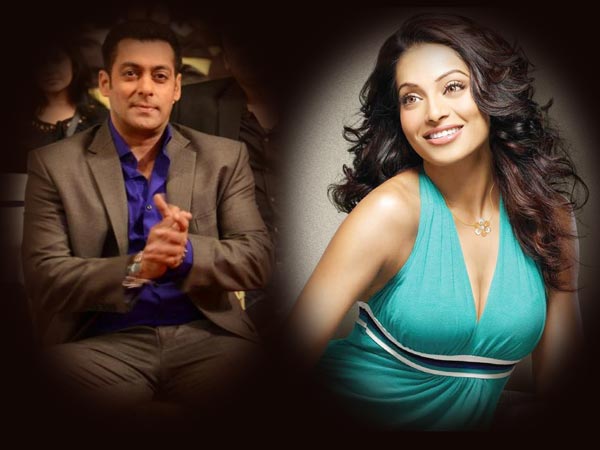 Nagpur Today : A source reveal that Bips is one who extended the hand for friendship and Salman could not help but grab it!
If rumors are to be believed then both the Bollywood stars Salman Khan and Sohail Khan were not in good terms until last year. Recently actress Bipasha Basuhas been roped in by Salman Khan, as the brand ambassador for brother Sohail Khan's Mumbai cricket team for Celebrity Cricket League.
"It is a known fact that Salman and John Abraham were not exactly on the best of terms. No one knows what irked Salman but rumours suggest that they had issues during a world tour that they did many years back. Since Bipasha was dating John around that time, she was automatically blacklisted from the Salman Khan camp." Sources said.
However, last year, Bipasha was seen partying with Salman and his gang during an overseas party. This indicated that John was the main reason for a fall out between Bips and Sallu.
"The olive branch extended by Bipasha has not gone unnoticed by Salman," adds the source.
Salman Khan is a man with a golden heart. He is one actor in Bollywood who is known to introduce or recommend his close friends and allies in the industry. Further added"It is all the more surprising as Bipasha has picked ahead of Salman's favourite women Kangana Ranaut, Sonakshi Sinha and Zarine Khan."
It is also heard that Bips will launch her latest fitness DVD on Salman Khan's reality show Bigg Boss. She will also share fitness tips with the housemates.
Bips and Salman, ufffu uffu!!!!