In meeting held on Wednesday Sahukari Karz of 564 farmers waived off—Sachin Kurve
Nagpur: While Sahukari Karz worth Rs 2,01,47,118 have been waived off for 1126 farmers in the district so far by the State Government, the Sahukari Karz of 564 farmers of the district were waived off in the meeting held on Wednesday, Sep 30, informed the district collector, Sachin Kurve, during the district level committee meeting held at collectorate here in the city.
It was the third round of meeting of this sort, which was presided by Sachin Kurve, and prominently present were the eligible farmers of Kuhi, Umrer, Nagpur, Katol and Saoner talukas and their family members who had borrowed loans from licensed money lenders.
According to state government guidance, the debts worth Rs 1,03,87,884 for 564 farmers were waived off.
Officials present on this occasion were representative of district Superintendent of Police, Ratansingh Yadav, district Dy Registrar Satish Bhosale, Jt Registrar T N Chavan and assistant registrars of all talukas.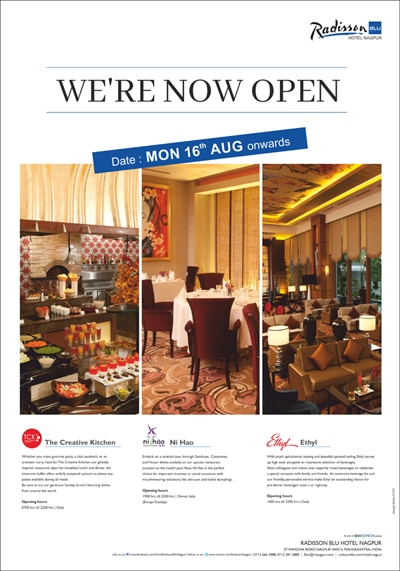 Various taluka level committees have not yet finalized the list of remaining eligible farmers for loan waiver from private licensed money lenders. Such cases be finalized by October 13, 2015 and submitted to the district level committee, directed district collector Sahin Kurve, adding that no eligible farmer should remain deprived of the privilege/ scheme of the government.