Nagpur: We often overhear discussion in our language in which 'donkey' is commonly used as reference point – like 'main gadhe ki tarah kaam kar raha hoon' (I am toiling like a donkey). But guys…believe me this holds true both in letter and spirit.
Nagpur Today brought a scene from the city which refreshes our sentiments about the word 'gadha' – a donkey.
On a sunny Wednesday, one of our correspondents spotted a herd of donkeys in their business- carrying loads across the busy traffic filled Itwari area of the city. Out of sheer curiosity we asked the person leading the donkeys, why he does not using any modern means like five-wheeler auto for transporting the debris, he said that this mode of transport is way cheaper than the modern ones.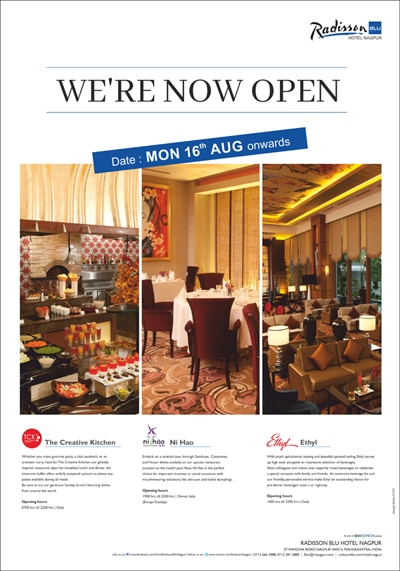 About 50-kilograms of material can be carried on each donkey said Ramesh Meshram who was monitoring the movement of the donkeys. He was assisted by some other boys.

For years our ancestors living in villages depended on animals, particularly donkeys, for transportation of goods. This was because basic facilities like good roads were lacking. The washermen (dhobis) used donkeys to ferry clothes and linens to the washing ghats or to other places. People used donkeys to carry goods to as far as 10 kilometers. Donkeys were also used to carry fertilizers and other agricultural materials from homes to farms lands.
What was surprising is that when our city is gearing-up to become a "Smart City", is this not displaying an old and traditional means of transport and speaking volumes about our unpreparedness to become a Smart City?
–By Samuel Gunashekharan