Nagpur:  Notorious goon and coal mafia don Sheikh Samir alias Raju was arrested by Khaparkheda police on Monday. He was handed over to the Ghuggus (Chandrapur) police which produced him before a court on Tuesday and obtained his PCR for three days. The arrest of Samir is expected to open many hidden truths behind the murder of another coal mafia man Sagir, who was shot dead in Dharampeth recently.
Samir and Sagir were the two henchmen of Ghuggus coal mafia Haji, who is accused of collecting huge ransom from coal smugglers in Chandrapur. Haji was slapped with MCOCA by Chandrapur police after which he has been absconding. After Haji became underground, Samir started acting as his collection agent. The money collected was distributed to many anti-social elements in the nexus.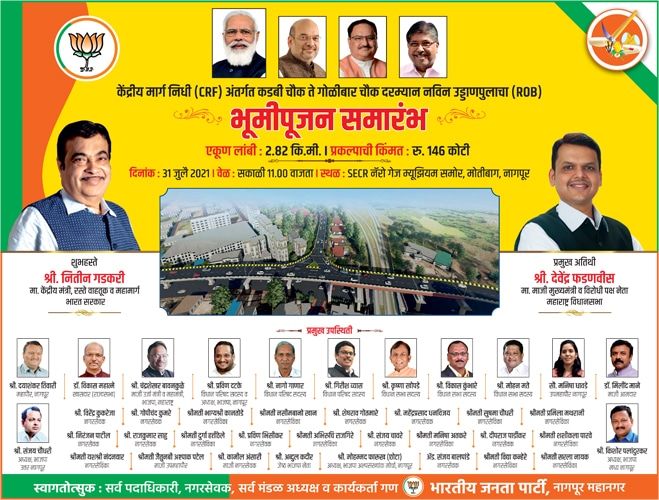 There ensued a dispute between Samir and Sagir about the distribution of ransom money after Haji went underground. The dispute turned in to rivalry leading apparently to the murder of Sagir, said sources.
In this background, Sheikh Samir had repeatedly called up Sagir and his brother on November 2 and threatened them that he will kill Sagir within a month. Recording the call on his cell, Sagir had informed about the threat to Ghuggus police and filed a complaint against him.
The cops had registered offences under sections 385, 387 of IPCagainst Samir following which Samir has been absconding.
While Samir was absconding, Sheikh Sagir was murdered in Nagpur on December 2, exactly one month after the threat call by Samir. Hence, it was suspected that Samir might be behind the murder of Sagir. To reveal the mystery behind the murder, Sitabuldi police alongwith Chandrapur police were on the look out for Samir. They went to Ghugghus and Chandrapur but had to return empty handed. Interestingly, Sitabuldi police have not mentioned the name of Samir anywhere in the murder of Sagir.
Meanwhile, on Monday, Sagir's brother and his uncle took a press conference and accused Samir of being behind the murder of Sagir. In the meantime, the Superintendent of Police (Nagpur Rural) Dr Arti Singh received information that Samir is hiding in Khaparkheda.
Samir was immediately taken in to custody by the Khaparkheda police. The Chandrapur police reached Nagpur on Monday night took Samir in to their custody for further action. The court has remanded Samir to police custody for three days. With the arrest of Samir, cops are expecting major breakthrough in the case of Sagir's murder. Further investigations are underway.