Nagpur: "The sacrifices made for attainment of 'freedom' (independence) by known and unknown martyrs should never go waste," called Nagur Guardian Minister Chandrashekhar Bawankule while expressing his view at Shahid Smarak here in the city on Aug 15.
Present on this occasion were Mayor Pravin Datke, MLA Sudhakar Deshmukh, NIT chairan Shyam Wardhane and divisinal officer (NIT-West) Pankaj Patil.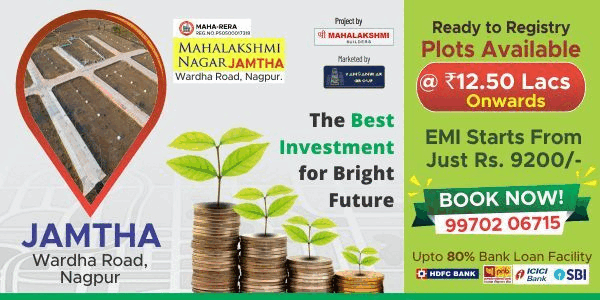 He recalled how the great sons of this soil smilingly embraced the noose for the freedom of this land, and many of whom including women received bullet shots on their chests for the sake of handing over independent India to the coming generations.
Offering his hundreds of salutations to those martyrs, he called on citizens to protect the independence at all costs and strive day and night for the sake of citizens of independent India.