As CVC cancels Zojila contract in Kashmir on his complaint
NewDelhi/Nagpur : Bolstered by the Central Vigilance Commission (CVC) canceling an Rs 10,500-crore Zojila Pass tunnel contract in Jammu and Kashmir on a single bid on his complaint in January, Congress General Secretary Digvijay Singh on Saturday demanded that the responsibility be fixed for granting the contract in first place.
He challenged the Prime Minister to refer the case to the Parliamentary Standing Committee to probe the whole case if he believed in transparency as it involves promotion of crony capitalism by Road Transport Minister Nitin Gadkari.
Singh told a Press conference here that Gadkari had engaged a tainted Maharashtra officer, S L Kholapurkar, as his OSD (officer on special duty) and used him to grant the contract to a friend's firm, IRB Infrastructure Developer Ltd, ignoring the CVC guidelines.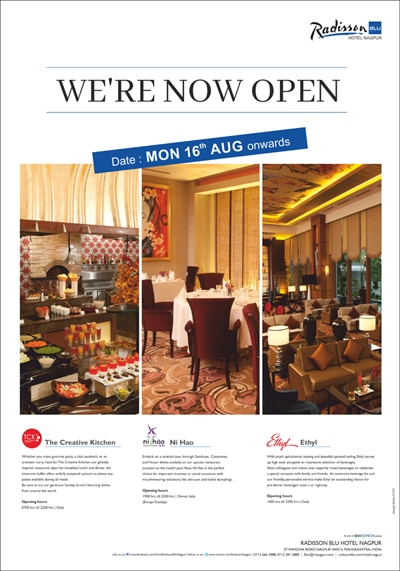 He said this officer was already facing probe by Nagpur's anti-corruption bureau for alleged corruption in the Ghodazari irrigation project. He wanted the PM to intervene to stop this officer handling and manipulating all tenders and contracts of the Gadkari's ministry.
The Congress leader said he has also filed a petition in the Supreme Court for monitoring the ongoing CBI probe into the murder of Pune's RTI activist Satish Shetty in 2010 after he exposed the nexus of Gadkari and the Mumbai-based Dattatreya Mhaiskar of same IRB Infrastructure Developer Limited in illegal cornering away of 1400 acres of land on the Pune-Mumbai Express Highway. He alleged that Gadkari is putting pressure on CBI to close the case against his friend.