Nagpur Today.
Former cricketer and master blaster Sachin Tendulkar will be trying his hands in acting now. A Mumbai-based production company, 200 Not Out is gearing up for the release of a feature film on former cricketer and master blaster Sachin Tendulkar, which will hit over 2000 theatres in the near future.
According to a report published in Times of India, the yet-to-be titled film will cover the highs and lows of Sachin's career, following his life both on and off the field including his childhood, youth and marriage to Dr. Anjali Tendulkar. But, the highlight of the film will be that Sachin himself will be the lead character.
200 Not Out has taken over the rights to make the film from World Sports Group (WSG), which manages Sachin's brand and commercial interests. Award-winning London-based writer and filmmaker, James Erskine will be directing the film.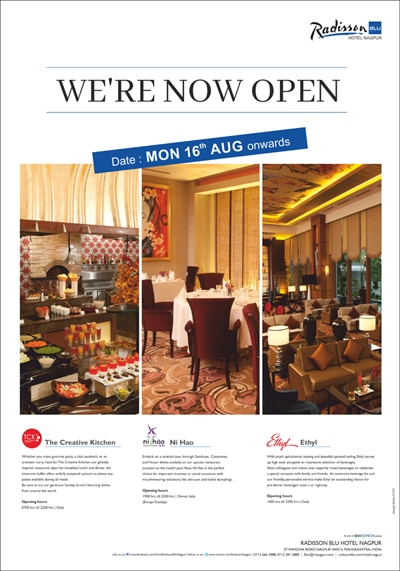 Famous personalities across the world have also been roped in to contribute to the film. The production company will also be in touch with cricket boards all over ht globe, in retrieving video footage of Sachin's golden moments on the field.
A leading sports broadcasting company is learned to have picked the marketing rights for the movie.