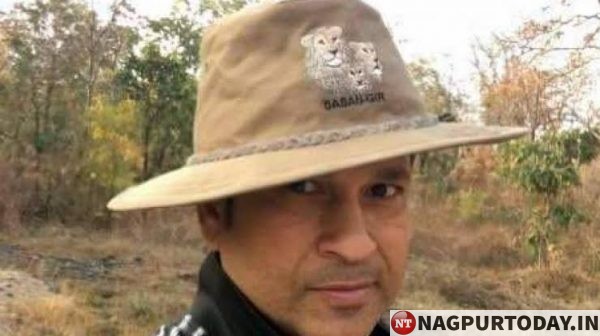 Nagpur: Master Blaster Sachin Tendulkar will be in the city on Friday. The ace batsman will be landing at the city airport in the morning. From there he would leave for T a d o b a Andhari Tiger Reserve.
Earlier; Sachin had come to the city with his family members in year 2016. At that time he had gone Umred•Karhandla for tiger safari.
At that time Master Blaster's trip was kept a secret, and no one knew about it till he himself made it public on social media. The former cricketer is coming in the region for tiger safari now almost after four years.