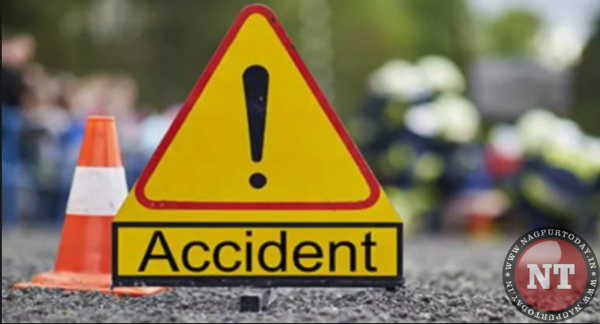 Nagpur: A bike rider was killed after he accidentally rammed his vehicle into a stationary truck in front of Puran Dhaba on Wardha Road on Wednesday night.
Police were yet to identify the deceased youth who was riding a two-wheeler (MH-31/DJ-8135). The mishap occurred as he could not sight the concrete mixer (MH-40/BG-4046) parked on highway by the driver who went for an errand. The driver had put on indicator but the youth could not control the speed of his bike and rammed into it.
He suffered serious head injuries and was referred to nearby Swami Vivekanand Hospital, Khapri, where he was declared dead on admission. Beltarodi police are conducting further investigations.